German exports, industrial production show encouraging gains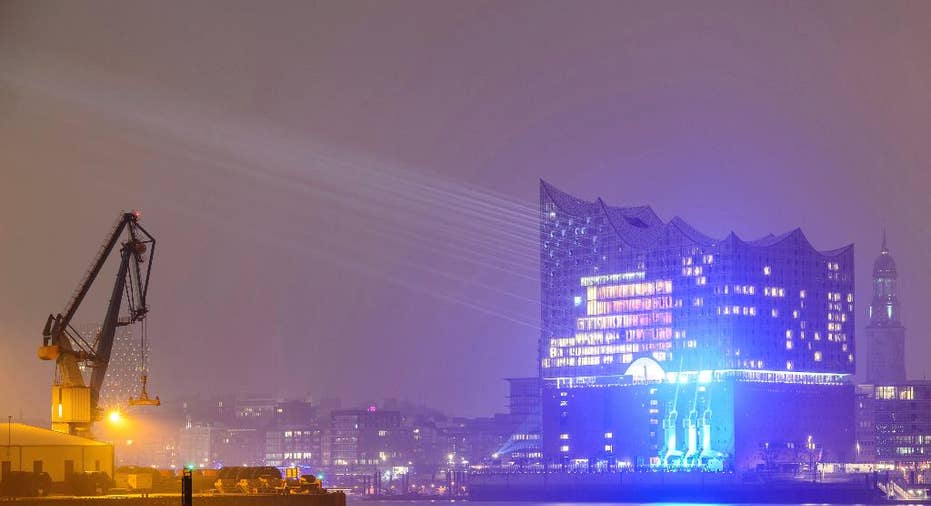 German exports rose 3.9 percent in November compared with the previous month in a sign of strength for Europe's biggest economy in last year's final quarter.
The Federal Statistical Office said Monday the increase followed a 0.5 percent gain in October. Imports were up 3.5 percent following a 1.2 percent increase the previous month.
A separate report Monday from the Economy Ministry showed that industrial production increased for the second consecutive month in November — climbing 0.4 percent over the previous month after a 0.5 percent gain in October. That performance was led by the construction industry.
UniCredit economist Andreas Rees said the figures are "the eagerly awaited confirmation of improving ... business sentiment indicators."
A 2016 economic growth figure for Germany is to be released Thursday.