German economy gathers momentum in first quarter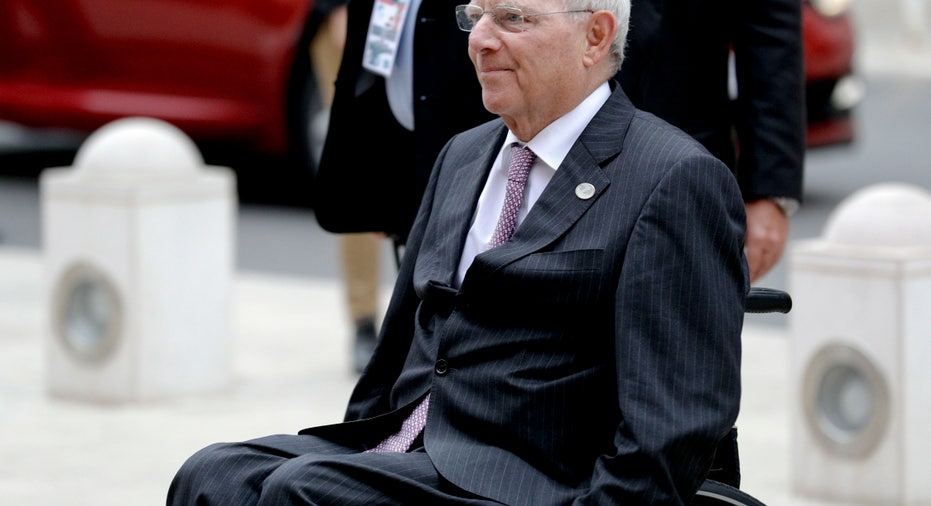 Germany's economy gathered momentum in the first quarter of 2017, growing by a quarterly rate of 0.6 percent, with increases in both foreign and domestic demand.
The Federal Statistical Office said Friday that the mild winter helped the construction industry do particularly well, but investment in machinery and equipment was "markedly up" in the January-March period compared with the previous quarter.
The office says households and general government also increased spending.
The growth rate, which is adjusted for price, seasonal and calendar variations, followed 0.4 percent growth in the last quarter of 2016 and was in line with expectations.
ING economist Carsten Brzeski said the German economy is profiting from a combination of a strong labor market, higher wages, low interest rates and a weak euro.