General Mills sets ambitious goal for greenhouse gas cuts _ from farm to fork to landfill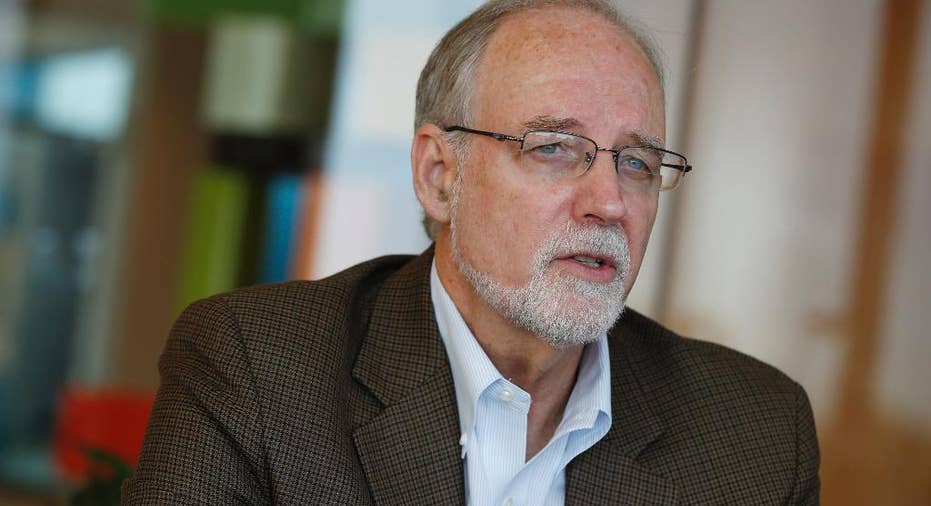 General Mills says it's eager to do its part to fight climate change, so it's setting a goal of cutting greenhouse gas emissions by 28 percent over the next decade — from farm to fork to landfill.
The giant food company outlined its plans to The Associated Press ahead of an official announcement Tuesday.
General Mills says it will invest more than $100 million in energy efficiency and clean energy in its own operations. But its plan appears to stand apart from other companies' efforts by getting its suppliers and consumers into the act.
Those suppliers will be encouraged to do things like engage in more sustainable agriculture.
CEO Ken Powell says the company is acting because climate volatility will ultimately be bad for its business.