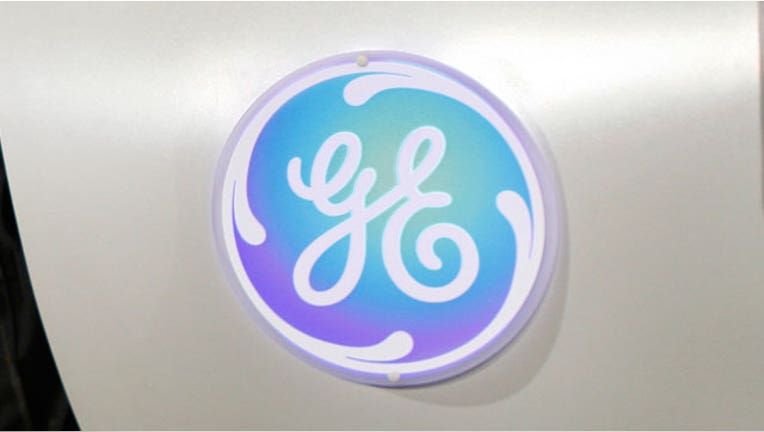 In an effort to amp up the market for electric cars, General Electric (NYSE:GE) announced Thursday it will purchase 25,000 electric cars over the next five years.
GE said it hopes the purchase, which is expected to be complete by 2015, will aid the burgeoning market for electric car infrastructure, like charging stations. GE plans to begin its purchase of 12,000 GM vehicles next year. The first car on the docket will be the Chevrolet Volt.
"GE's purchase will drive sales to help GM offset the vast investments it made in pioneering technologies," said Edmunds.com senior analyst Michelle Krebs in a note to FOX Business. "Automakers are unlikely to make money on new technologies out of the starting gate, but a big purchase like this helps accelerate their return on investment."
GM hopes one byproduct of the purchase will be a lower price on electric vehicles for the consumer. With production increased because of GE's purchases, prices should drop for everyone.