General Electric Profit Jumps 16%, But Admits Europe Weakness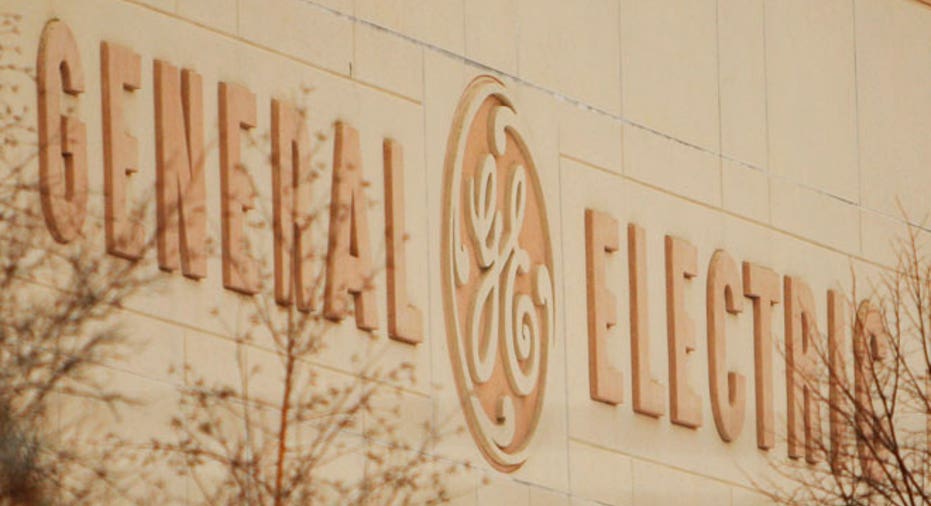 General Electric (NYSE:GE) revealed a stronger-than-expected 16% improvement in first-quarter profit amid stronger equipment orders, however its shares slumped after the company admitted weaknesses in Europe that exceeded its forecast.
GE CEO Jeff Immelt said the "markets were mixed," with the U.S. and emerging markets growing as expected while the "challenging environment in Europe" ... "weakened further" during the quarter, with the segment's industrial revenues falling 17%.
Shares of GE slumped close to 3% to $22.02 in early trade.
However, the company's quarterly results mostly exceeded Wall Street's view and GE stood by its full-year outlook, partially a reflection of improved equipment orders in its oil and gas and aviation divisions.
The Fairfield, C.T.-based conglomerate reported net income of $3.6 billion, or 35 cents a share. Adjusted for one-time items, GE said it earned $4.1 billion, or 39 cents a share, topping average analyst estimates of 35 cents in a Thomson Reuters poll.
Operating revenue was $35 billion, beating the Street's view of $34.51 billion.
"Despite the challenging macro environment, GE is well-positioned for stronger performance for the remainder of the year and we are executing on our strategic priorities," Immelt said.
GE expects cost-tightening efforts will mitigate weakness in certain markets. It said that coupled with its "strong cash position" leaves its "overall framework" for the year unchanged.