General Communication Inc. Reports Flat Revenue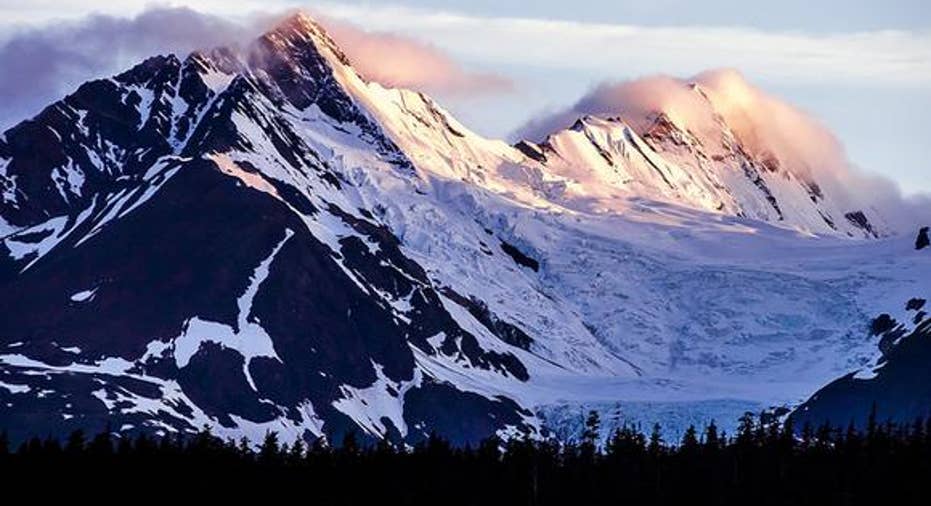 Image source:IAN D. KEATING VIA FLICKR.
Alaskan telecommunications company General Communication reported its first-quarter results after the market close on May 4. Revenue was flat, with strength in some areas canceled out by weakness elsewhere, and the company reiterated its guidance for the full year. Here's what investors need to know.
The raw numbers
| Metric | Q1 2016 | Q1 2015 | Growth (YOY) |
| --- | --- | --- | --- |
| Sales | $231.1 million | $231.1 million | flat |
| Adjusted EBITDA | $78.1 million | $75.3 million | 3.7% |
| Net income | $1.0 million | ($18.7 million) | 105.3% |
Data source: General Communication Q1 earnings report.
What happened with General Communication this quarterGrowth in managed broadband and consumer data was counteracted by weakness in wireless handset revenue and roaming.
Wireless revenue fell 13% year over year to $51 million. The company blamed the decline on new long-term roaming arrangements. Wholesale wireless revenue slumped 14% to $18 million, roaming and backhaul revenue fell 17% to $20 million, and USF support revenue dropped 7% to $13 million.
Wireless adjusted EBITDA was $40 million, up 7% year over year.
Wireline revenue increased by 5% year over year to $180 million. Consumer wireline revenue was flat at $85 million, business services revenue fell 3% year over year to $52 million, and managed broadband revenue grew by 27% to $43 million.
Wireline adjusted EBITDA was $38 million, flat year over year.
SG&A expenses increased by 4% year over year to $88 million, driven by additional network support spending and costs related to a new billing system.
General Communication reiterated its guidance for 2016.
Revenue is expected in a range of $930 million to $980 million, down 2% at the midpoint.
Adjusted EBITDA is expected to be between $295 million and $325 million.
Capital expenditures will be roughly $210 million.
What management had to sayGeneral Communication is building out its gigabit service in Alaska, and the company gave an update on its progress:
General Communication CEO Ron Duncan commented on the company's progress during the quarter:
Looking aheadThe consumer wireline subscriber base shrank by 6% year over year during the first quarter, with 12,600 subscribers lost over the past year. The number of data subscribers grew, however, with the company adding 6,100 over the past year and 500 during the first quarter. The expansion of the company's gigabit network should continue to drive data subscriber growth going forward, partly offsetting subscriber losses.
The article General Communication Inc. Reports Flat Revenue originally appeared on Fool.com.
Timothy Green has no position in any stocks mentioned. The Motley Fool recommends General Communication. Try any of our Foolish newsletter services free for 30 days. We Fools may not all hold the same opinions, but we all believe that considering a diverse range of insights makes us better investors. The Motley Fool has a disclosure policy.
Copyright 1995 - 2016 The Motley Fool, LLC. All rights reserved. The Motley Fool has a disclosure policy.