GE Settles Crisis-Era Shareholder Lawsuit for $40M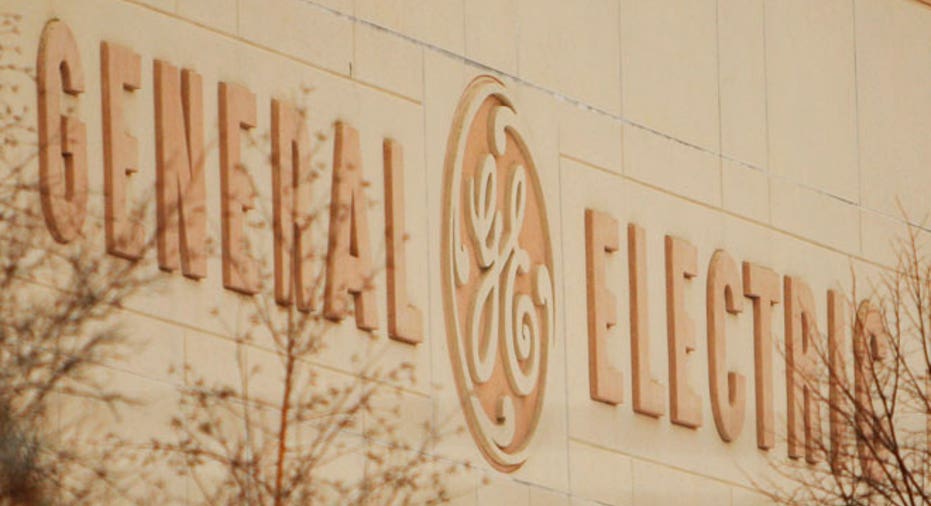 General Electric Co (NYSE:GE) agreed to pay $40 million to settle a shareholder lawsuit accusing the company of misleading investors about its health during the 2008 financial crisis, court papers show.
Shareholders accused GE and its Chief Executive Jeffrey Immelt of hiding billions of dollars of troubled assets, inflating the value of assets at its GE Capital unit, overstating the quality of its holdings in subprime and other risky loans, and maintaining inadequate reserves.
They said this threatened GE's ability to maintain its top credit rating and its quarterly dividend, and caused its stock price to fall once the risks became known.
The lawsuit is led by the State Universities Retirement System of Illinois. It sought damages on behalf of shareholders who held GE common stock between Sept. 25, 2008 and March 19, 2009.
GE shares fell as much as 77 percent during that time, bottoming at $5.87 on March 4, 2009, and temporarily wiping out roughly $200 billion of market value.
The settlement requires court approval, and was disclosed in a Monday night filing in Manhattan federal court.
GE spokesman Seth Martin said the settlement was "in the best interests of shareowners as we avoid diverting significant resources to a lawsuit that we believe is without merit."
Lawyers representing the lead plaintiff did not immediately respond to a request for comment.
The case is In re: General Electric Co Securities Litigation, U.S. District Court, Southern District of New York, No. 09-01951.