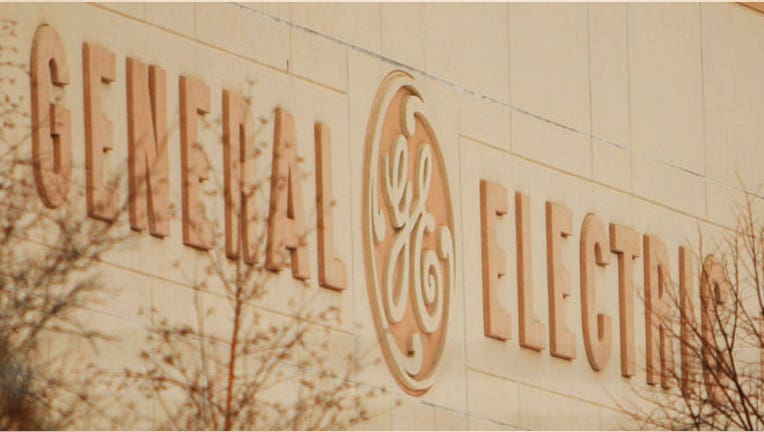 Swedish manufacturer Electrolux announced Monday it is acquiring GE's (NYSE:GE) appliances business for $3.3 billion in cash. The combined entity will have 26% of the U.S. appliances market, just edging out Whirlpool (NYSE:WHR), which makes up over 25% of the market.
In an interview with FBN's Adam Shapiro, Electrolux president and CEO Keith McLoughlin called the GE acquisition "a compelling fit" that would generate value for both customers and shareholders. In 2013, Electrolux and GE Appliances did $22.5 billion in sales. The acquisition significantly strengthens Electrolux's presence in North America, and includes a 48.4% share in Mexican appliance company Mabe.
"Electrolux is a well-known name and as you know, we have some iconic brands like Frigidaire as well in our portfolio," said McLoughlin. "But actually this fits. If you think about the U.S. market or the North American market, Frigidaire is a core high-value mass brand; Electrolux has been positioned in the appliance business as kind of a premium brand; and the GE brand fits in that middle architecture if you will – GE, GE Profile, GE Café – so actually the portfolio of brands is quite complementary."
McLoughlin said he believes the acquisition will help drive innovation.
"There's going to be more resources put into the business, because now GE Appliance business is now part of a $23 billion U.S. dollar multinational, global appliance company," said McLoughlin.
Shares of Electrolux were up over 3.6% mid-morning, while GE shares were up 0.4%.  Whirlpool was also up, rising just over 1.0%.