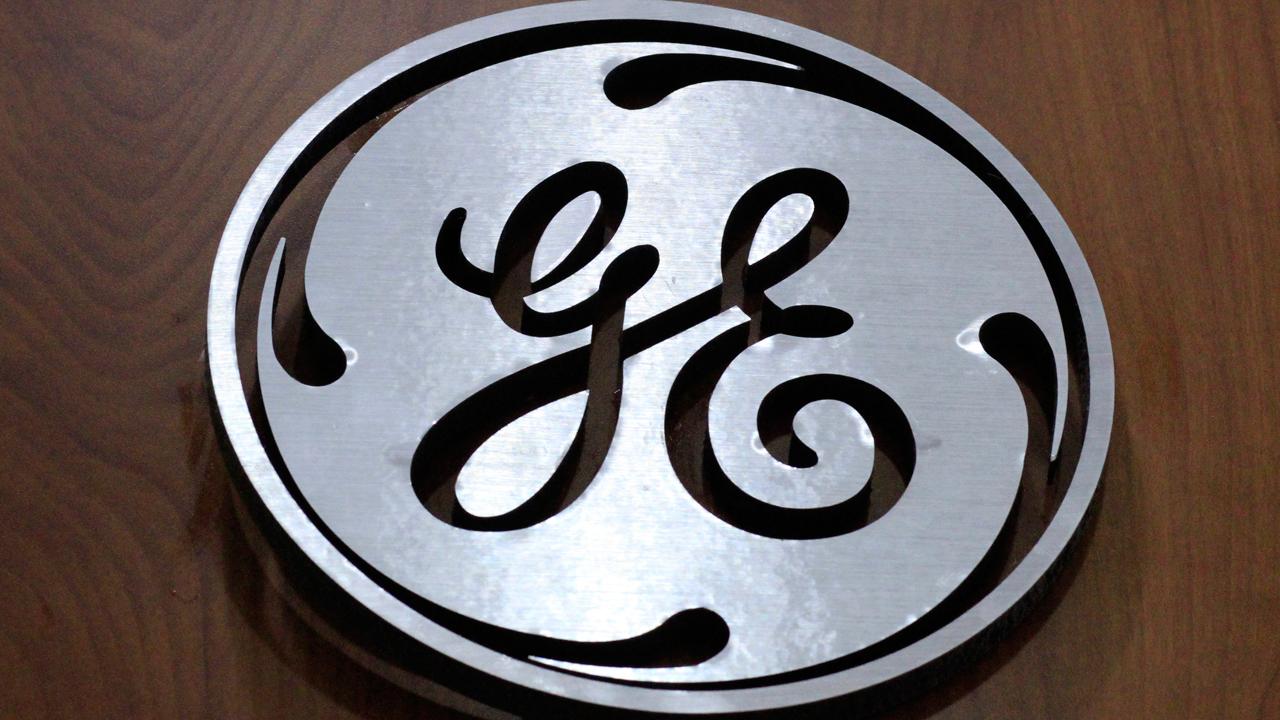 General Electric (NYSE:GE) is the worst performing Dow Jones Industrial Average stock so far this year, with shares collapsing almost 36% since Jan. 3. While the company's share value has been pummeled, the Dow has appreciated by over 18%, year-to-date thanks to skyrocketing investor confidence (stemming from Washington's pro-growth agenda) and positive corporate earnings.
GE released disappointing quarterly results on Oct. 20 and shares have declined almost 13% since, despite management's imminent unveiling of a turnaround plan.
GE executives will host an investor day on Nov. 13, where it is expected CEO John Flannery will detail the company's capital allocation plan, including the future of its dividend. The company did mention when it released third-quarter earnings that it would target asset sales worth $20 billion over the next 1-2 years.
As reported by FOX Business following GE's third-quarter earnings, Flannery said the board had given him marching orders to look at the company with "no constraints," and that every segment would be rigorously reviewed, including the 18 board members.
GE's third-quarter earnings were released just after it was revealed that former CEO Jeff Immelt traveled with a spare jet. According to the Wall Street Journal, it wasn't until this October that GE executives told the board that the company received an internal complaint about the practice years ago.
Last Thursday, Immelt told the Wall Street Journal that he was unaware of the spare plane, saying in an emailed statement that "This is not a practice I would have allowed."