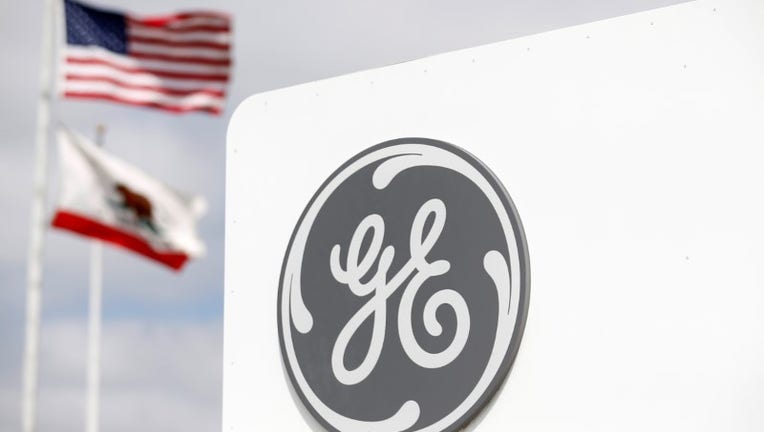 General Electric Co. said several of its top executives are leaving the company, in a high-profile shake-up of the conglomerate under new CEO John Flannery, who is under pressure to reboot the company's business.
GE said its longtime chief financial officer, Jeff Bornstein, will leave as will veterans Beth Comstock, the head of marketing efforts, and John Rice, the company's top international executive. All three will leave at year's end.
All three were top lieutenants to former CEO Jeff Immelt, who stepped aside on Aug. 1. Mr. Bornstein was considered a potential successor to Mr. Immelt and when Mr. Flannery was selected for the top spot, GE said the two would work closely together and granted him a special retention package.
GE said Jamie Miller, the head of the company's transportation business, will take over as its chief financial officer starting Nov. 1. Mr. Bornstein has spent 28 years at GE and in recent years helped oversee the unwinding of its massive finance business.
More from FOXBusiness.com...
"As John evaluates the strategy for GE and puts his leadership team in place, he and I have concluded that this is the right time to bring in a new CFO with a fresh perspective," Mr. Bornstein said in a release.
Ms. Comstock is the company's top female executive. She has spent 27 years at the GE, serving as its chief marketing officer and recently heading its business innovations unit. Mr. Rice has spent 39 years at GE, where he lead several of the business units, and was recently tasked with expanding GE's overseas business.
Write to Thomas Gryta at thomas.gryta@wsj.com
(END) Dow Jones Newswires