GE begins testing drones to inspect refineries, factories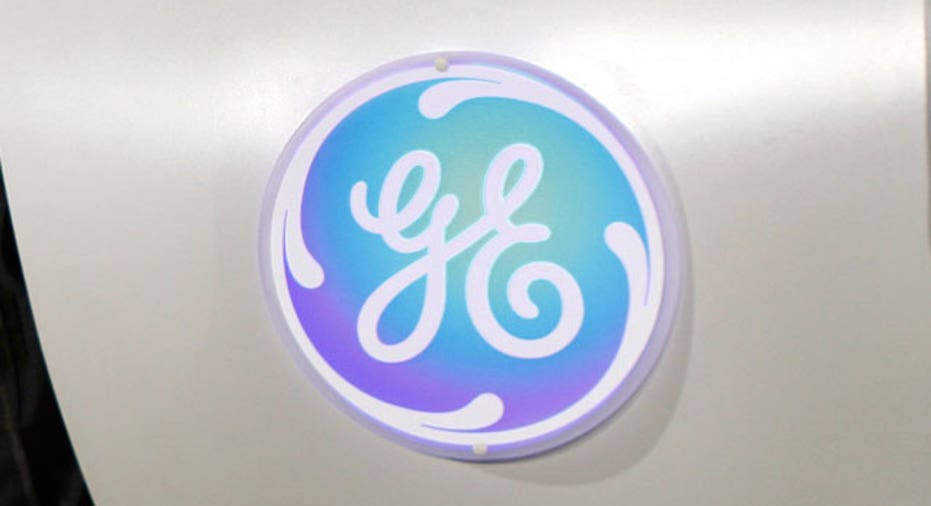 General Electric has begun testing autonomous drones and robotic "crawlers" to inspect refineries, factories, railroads and other industrial equipment with an eye on capturing a bigger slice of the $40 billion companies around the globe spend annually on inspections.
In trials with customers, aerial drones and robots are able to move around and inside remote or dangerous facilities while photographing corrosion or taking temperature, vibration or gas readings that can be analyzed by computer algorithms and artificial intelligence, Alex Tepper, head of business development at Avitas Systems, a startup GE formed for this business, told Reuters.
GE is expected to announce the new business, which is focused on the oil and gas, transportation and power sectors, as early as Tuesday at a conference in Berlin, Germany.
GE is not the first to combine artificial intelligence with robots to inspect industrial facilities or processes. IBM said it has been working on systems connected to its Watson artificial intelligence capability for about a year and launched some projects March.
Tests IBM have been conducting include coupling cameras to Watson so they can recognize defects in electronic components zipping through assembly lines in China and Taiwan. Other projects involve acoustic sensors, or training Watson-enabled drones to spot frayed power lines on remote electrical towers. IBM and partner ABB, the Swedish-Swiss conglomerate, are combining visual inspection with ABB robots.
"This is one of the hottest areas within IoT (Internet of Things) manufacturing," said Bret Greenstein, vice president of IBM Watson internet of things. He declined to cite a potential market size.
GE said its Avitas business will combine computer analytics and artificial intelligence with its knowledge of the industrial systems it builds and its existing inspection business.
"We know this equipment very well so we can program the robots, regardless of type, to gather the information we need for an inspection," Tepper said.
Companies spend about $40 billion annually inspecting plants and equipment within the oil and gas, transportation and power generation sectors, Tepper said. He expects robots will not replace humans, but will extend their reach and lower costs.
Automated crawlers and drones also address shifting demographics. Many inspection engineers are nearing retirement, and few young workers are interested in the field, he said.
(Reporting by Alwyn Scott; editing by Diane Craft)