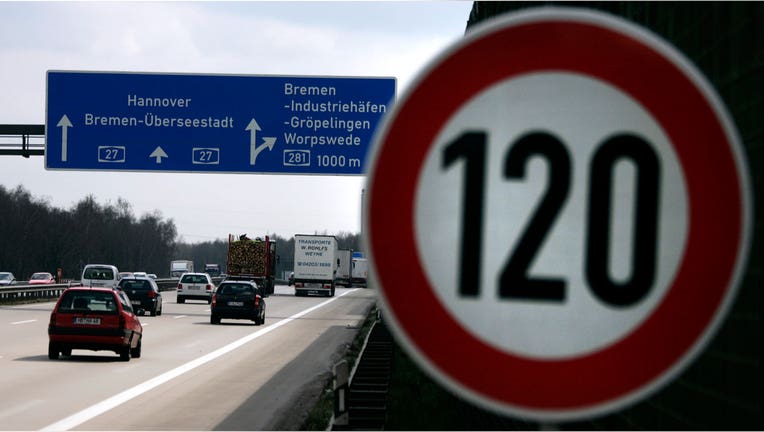 After the U.K. and France set deadlines to halt sales of gas-powered vehicles, German Chancellor Angela Merkel agreed that internal combustion engines will eventually reach the end of the road.
Merkel thinks the internal combustion engines that are the mainstay of her country's auto industry will need to be phased out. She told German weekly Super Illu that bans on new gas or diesel cars planned by other European countries are right in principle, but declined to say if Germany should head in that direction and if so, when.
An extract of her interview published Monday quotes Merkel as saying: "I can't give you a precise year yet, but the approach is the right one."
Germany has been more reluctant to set a ban on gasoline and diesel engines, unlike some of its European peers. In July, the U.K. followed France by banning the sale of gas and diesel cars after 2040. Germany's transport minister responded by saying it doesn't make "much sense to talk today about being able to bury the combustion engine."
Also in her interview, Merkel reiterated her criticism of the car industry over the Volkswagen diesel emissions scandal, saying it was up to automakers to repair the damage done.
Her comments come a month before a national election in which Merkel is seeking a fourth term.
The Associated Press contributed to this report.