Gas prices take a breather after post-Harvey spike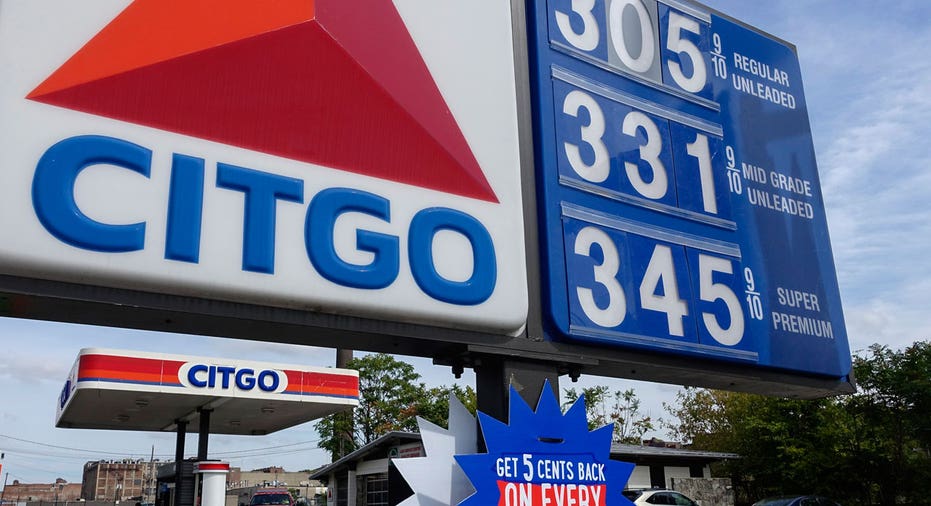 The spike in gasoline prices that followed Hurricane Harvey is beginning to subside.
Drivers are finally seeing a consistent drop in pump prices one month after Harvey knocked out much of the nation's refining capacity, AAA said in its weekly report. The travel group said the national average for a gallon of regular gas hit $2.57 to start the work week, an increase of 22 cents versus a month ago. However, prices are down about 5 cents compared to the same day last week.
AAA expects that prices will remain on a downward trajectory for the next few weeks.
"Gas prices are getting cheaper by the day," said Jeanette Casselano, a AAA spokesperson. "Pump prices may not be dropping as fast as motorists would like, but with the switchover to winter-blend gasoline, consumer demand beginning to slow and Gulf Coast refineries getting closer to normal operations, consumers can expect gas prices to continue to be less expensive through October."
Harvey, which caused record-setting flooding in southeastern Texas, forced several larger refineries to shut down. The Colonial Pipeline, a massive system that connects Houston-area refineries with markets along the East Coast, also temporarily closed. Those events sent retail gasoline prices shooting skyward. The national average surged more than 30 cents per gallon, impacting motorists across the country.
Some states are still feeling the effects of Harvey at the gas pump. Prices are up 44 cents per gallon in Georgia compared to a month ago. Drivers in South Carolina (39 cents), Alabama (37 cents), Florida (36 cents), Mississippi (32 cents) and Texas (31 cents) are also paying more.
Gulf Coast refinery operations improved nearly 10% for the week ending Sept. 15, according to the Department of Energy. Three refineries remain down. The Colonial Pipeline is running on a seven-day delivery delay, though the company says operations will return to normal by the end of September.
Drivers typically benefit from seasonal trends in the fall. Winter-blend gasoline is cheaper to make than summer-blend fuel, and weaker demand puts downward pressure on prices.