Gas Prices Drop Nearly a Penny, Still Average $2.37 a Gallon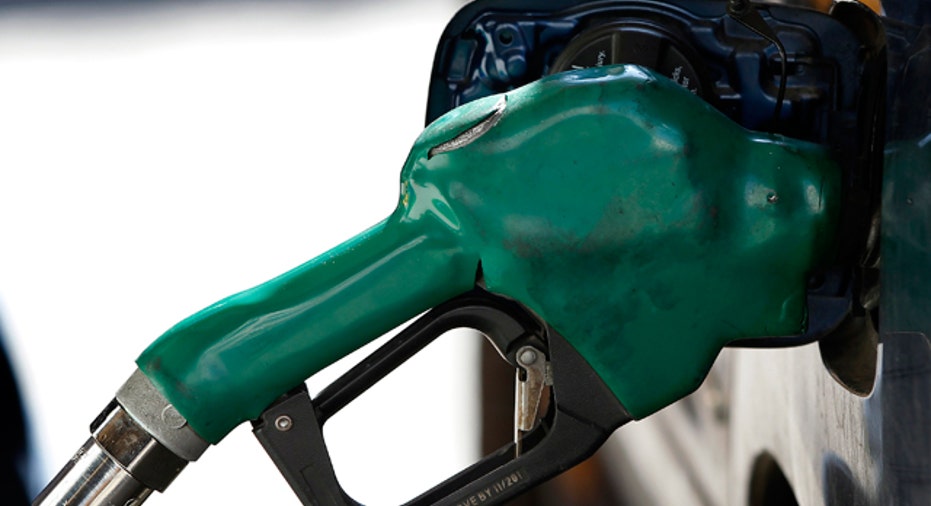 The average price of gasoline has leveled off to $2.37 for a gallon of regular unleaded.
 Industry analyst Trilby Lundberg said Sunday that the price dropped nearly a penny since peaking two weeks ago. The slight decline came after nearly three months of rising prices.
 Lundberg says the price of crude, ample supplies and a strong refining capacity will probably lead to further price declines at the pump.
 The Lundberg Survey found the average price of midgrade unleaded was $2.63 a gallon and $2.85 for premium.
 The highest average price for regular gasoline in the Lower 48 was $2.90 a gallon in the San Francisco Bay Area. The lowest was $1.99 in Tulsa, Oklahoma.
 The U.S. average diesel price is $2.42 per gallon, up 3 cents from two weeks ago.