Gap to Close Old Navy in Japan, Warns of Earnings Shortfall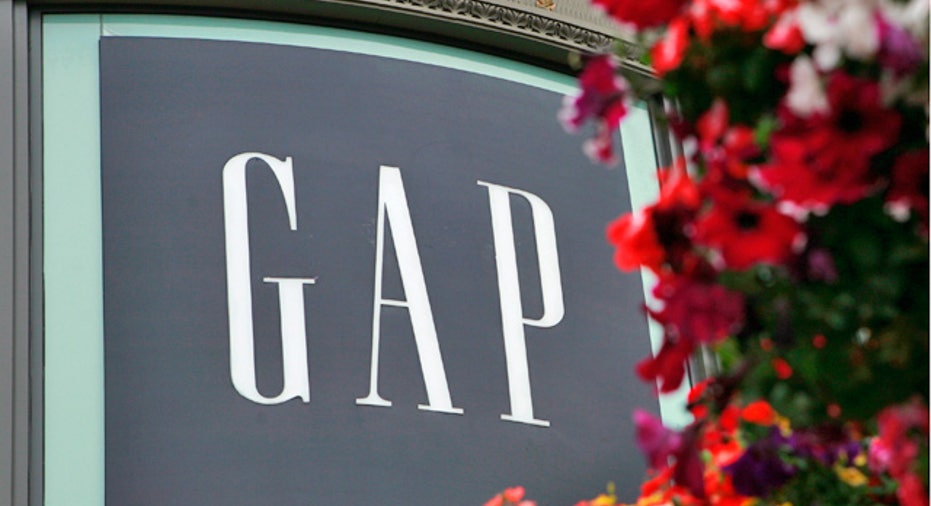 Gap Inc., under pressure to turn around operations amid a prolonged sales slump, said it plans to close all its Old Navy stores in Japan and some Banana Republics mostly outside of North America by the end of its business year.
The company also said it wouldn't reaffirm its earnings outlook for the year. In February, it had projected adjusted earnings of $2.20 to $2.25 a share—and on Thursday, it said the current consensus estimate by analysts of $1.92 was "within a reasonable target of potential outcomes." But Gap also said that to get to that estimate, "trends in the apparel retail environment would need to improve from the first quarter."
Shares rose 1.3% to $17.50 in after-hours trading. As of Thursday's close, the stock had fallen 28% in the past month.
Altogether, Gap said it would close about 75 stores, largely abroad, and said it would book about $300 million in restructuring charges before taxes. Meanwhile, it estimated the moves would save about $275 million a year and improve its operating margin by nearly 2 percentage points.
The move—which the company had signaled earlier this month as it released preliminary first-quarter results—marks an about-face move for the company, which had said it planned to open additional Old Navy stores in Japan when it released annual results for the year ended Jan. 30. But the company warned the weaker yen would continue to weigh on results.
Beyond the numbers, the Japan exit is a turning point for Gap, which in 2012 chose Japan as the first country to expand Old Navy, its then sales-engine brand, beyond North America.
Gap ended its most recent fiscal year with 3,721 stores in 51 countries.
The San Francisco retailer, which in February reported its first annual sales decline since fiscal year 2011, has been adjusting its North American operations, closing stores and laying off workers.
Over all for the first quarter, Gap reported a profit of $127 million, or 32 cents a share, down from $239 million, or 56 cents a share, a year earlier.
The results, based on 5.9% fewer shares outstanding, are in line with the company's downbeat guidance released earlier this month, when it also released a 6% sales decline with weakness across brands.
It is the fifth straight quarter of lower revenue and profit for the company.
Gross profit margin narrowed to 35.2% from 37.8% a year earlier.
By Maria Armental