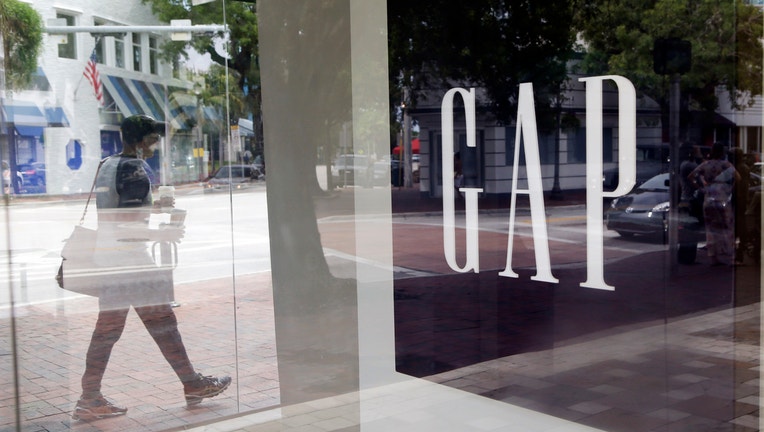 Gap Inc., nodding to changing tastes among its shoppers, said it would close about 200 Banana Republic and Gap stores over the next three years, while opening about 270 Old Navy and Athleta locations.
The closures, which the clothing retailer Wednesday said would focus on underperforming, "lower-productivity" locations, represent about 10% of Gap's global Banana Republic and flagship stores, according to its financial results reported in August. Across all its apparel brands, it has about 3,600 company-operated and franchise stores.
"We will leverage our iconic brands and significant scale to deliver growth by shifting to where our customers are shopping -- online, value and active," Gap Chief Executive Art Peck said.
It expects to save about $500 million over that period as a result of the closures and other operational changes.
Old Navy, Gap's budget brand and biggest division by sales, has been a bright spot for the company, and Gap said it expects Old Navy sales to exceed $10 billion over the coming years. It expects Athleta, its athletic-wear brand, to exceed $1 billion in sales during that time.
More from FOXBusiness.com...
Banana Republic and the company's namesake Gap brand haven't fared as well in recent years. Sales at both fell last quarter compared with the year-earlier period.
Write to Khadeeja Safdar at khadeeja.safdar@wsj.com
(END) Dow Jones Newswires
September 06, 2017 10:47 ET (14:47 GMT)