Gambling, tech firms scramble for foothold in sports betting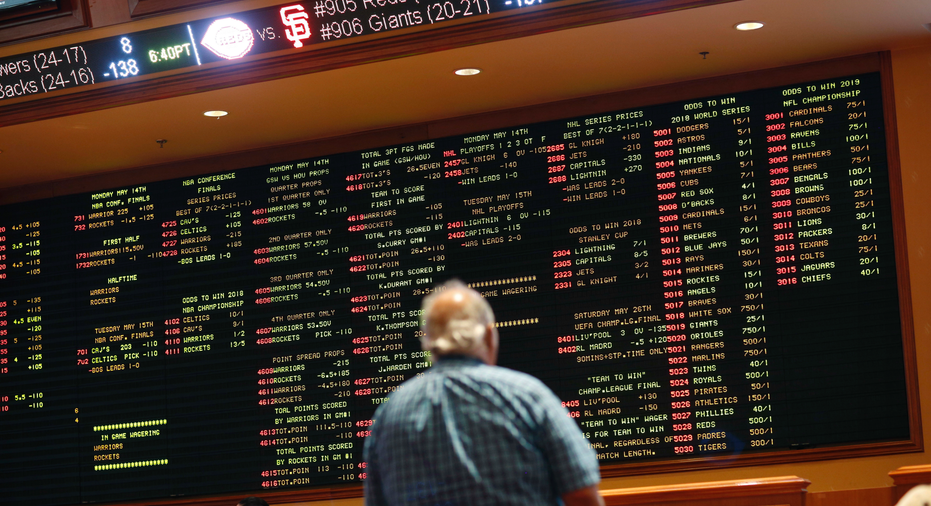 The anticipation of legal sports gambling throughout the United States has prompted a flurry of deals among gambling and technology firms who want a foothold in a market worth billions.
Casinos, race tracks, daily fantasy sports companies and others are itching to offer bets in person and online after the Supreme Court ruled that states could begin allowing wagers. That's led companies all over the world to seek ways to team up.
Some casinos need mobile apps or someone to set lines and run sports books.
Many tech firms, daily fantasy sports companies and others need partners with gambling licenses.
The industry is preparing for most of the betting to happen on smartphones, just like in Europe. That would also be new for most U.S. states.