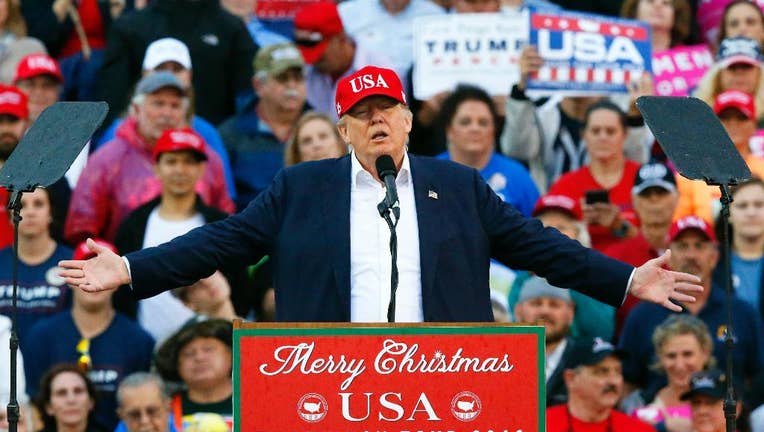 The gambling industry is waiting to see how the first former casino owner to become president will handle the industry.
The industry is dealing with three major issues that all could be influenced or decided by federal action: internet gambling, sports betting and daily fantasy sports.
President-elect Donald Trump once owned three Atlantic City casinos, but gambling was barely talked about during the presidential campaign.
He told a Fox TV sports show last year that he's "OK" with sports betting and daily fantasy sports because they're happening so much anyway.
Trump tells The Associated Press he has friends on both sides of the internet gambling issue.