Gafisa SA (ADR) Stock Down 28%: Here's What U.S. Shareholders Need To Know Right Now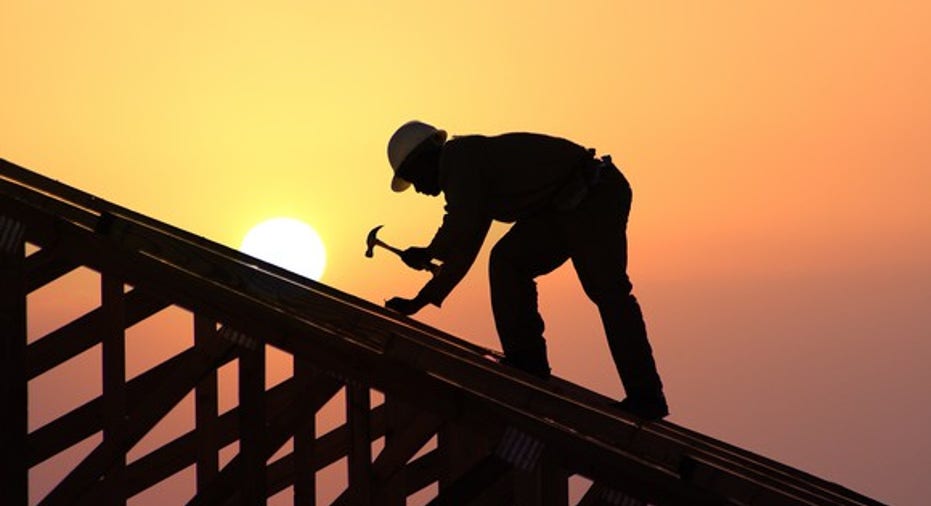 What's happening
Shares ofGafisa SA (ADR) (NYSE: GFA), the Brazil-based residential and commercial construction company, are down 28% at 12:11 p.m. EDT on April 25, 2017, following the announcement of the spinoff and IPO of subsidiaryTenda, to be "on or about" April 27 for shareholders of record.
So what
In general terms, Gafisa says it will sell half of Tenda as part of the spinoff (private equity group Jaguar Real Estate Partners has already agreed to buy a 30% stake) and distribute the other half of the company to existing Gafisa shareholders. According to the company release, here are the important dates to know:
April 27: Last day to be a shareholder of record of Gafisa shares and be entitled to a stake in Tenda.
May 4: Expected date Tenda shares will be distributed to Gafisa shareholders. (It will take longer for U.S.-based investors. Keep reading below.)
Image source: Getty Images.
U.S.-based investors (if you own shares traded on the NYSE, this is you) need to know the following. From the SEC filing describing the spinoff (emphasis mine):
In other words, U.S.-based shareholders won't automatically get shares of Tenda in their brokerage accounts, but must formally request to receive those shares, which must be held in a Brazil-based brokerage account since Tenda won't trade as an ADS on a U.S. stock exchange. If you don't do this, you'll receive a cash distribution once all non-claimed Tenda shares have been sold.
Now what
In short, U.S. investors must decide if they want to continue owning Tenda or not, and take steps if they do. Since Tenda won't trade on a U.S. exchange, that means establishing a brokerage or custody account that can hold foreign securities, which your current broker may or may not be able to do.The good news is, Gafisa will send ADS holders of record instructions on how to request and receive Tenda shares.If you just want to receive the cash from the sale of your Tenda stake, you don't have to do anything except wait.
10 stocks we like better than GafisaWhen investing geniuses David and Tom Gardner have a stock tip, it can pay to listen. After all, the newsletter they have run for over a decade, Motley Fool Stock Advisor, has tripled the market.*
David and Tom just revealed what they believe are the 10 best stocks for investors to buy right now...and Gafisa wasn't one of them! That's right -- they think these 10 stocks are even better buys.
Click here to learn about these picks!
*Stock Advisor returns as of April 3, 2017.
Jason Hall has no position in any stocks mentioned. The Motley Fool has no position in any of the stocks mentioned. The Motley Fool has a disclosure policy.