G-7 finance meeting in Canada to focus on Trump tariffs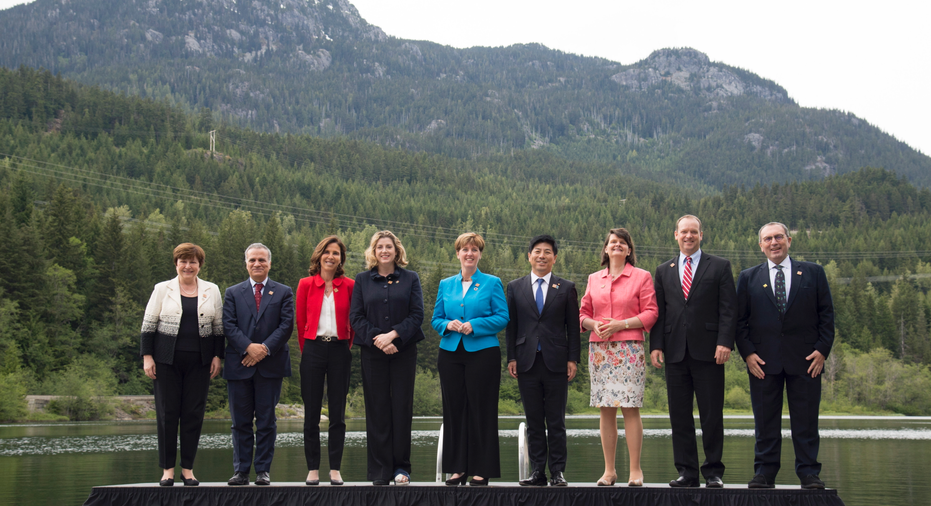 Canada's finance minister says a meeting of officials of the seven major industrial countries will now be focused on trade after U.S President Donald Trump imposed tariffs on steel and aluminum imports on America's allies.
Finance Minister Bill Morneau said at the start of the three-day meeting on Thursday that the "absurd" tariffs will "absolutely" be the focus.
Morneau says he expects the G-7 to keep pressure on the U.S. with the hope the Trump administration reconsiders. And Morneau fully expects the effort to continue at next week's leaders' summit in Quebec. The summit will be Trump's first visit to Canada as president.
The G-7 countries are the United States, Japan, Germany, France, Britain, Italy and Canada.
U.S. Treasury Secretary Steven Mnuchin will meet with Morneau on Thursday.