Futures Fall as Investors Nervous Ahead of Jobs Data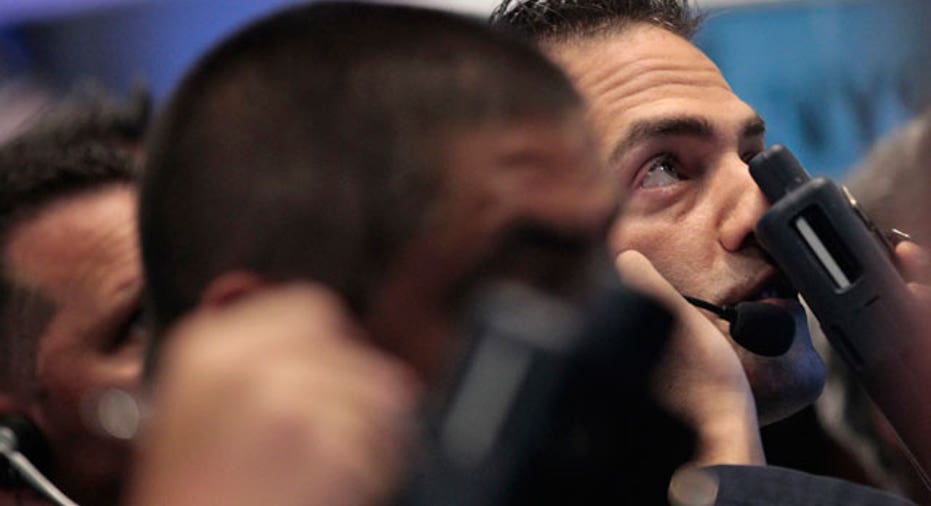 U.S. stock index futures fell on Friday ahead of the August jobs report that is expected to feature in the Federal Reserve's decision to raise interest rates for the first time since 2006.
Nonfarm payrolls is expected to have increased by 220,000 last month, up from 215,000 in July, according to a Reuters survey of economists. The data is due at 8:30 a.m. ET.
A strong report would not only underscore the economy's vibrancy in the face of volatile global financial markets and China's slowing growth, but also keep alive the prospect of the Fed raising rates at its Sept. 16-17 meeting.
Economists acknowledge a risk that job gains could come in below expectations as the first reading of August payrolls in the last several years has tended to be weaker, before being revised higher due to seasonal fluctuations.
The volatile markets have prompted some investors to bet the Fed might wait until the end of the year to hike rates. But Fed Vice Chairman Stanley Fischer said last Friday it was still too early to decide if the volatility had made a September hike unfeasible.
The Fed has said it will increase rates when there is sustained economic recovery. While the labor market continues to gain strength, inflation stubbornly remains below the 2 percent target set by the central bank.
U.S. stocks mostly ended higher on Thursday in choppy trading as investors remained on edge ahead of the data.
Near-zero rates have allowed the U.S. stock market to stage a spectacular bull-run since the financial crisis. Higher interest rates increase the cost of borrowing and impact the profit margins of companies.
Caterpillar's (NYSE:CAT) shares were down 2.3% at 74.38 premarket after Baird downgraded the stock to "neutral".
Netflix (NASDAQ:NFLX) was down 4.2% at $96.80. The stock has fallen for the past five days.
(Reporting by Tanya Agrawal in Bengaluru; Editing by Savio D'Souza)