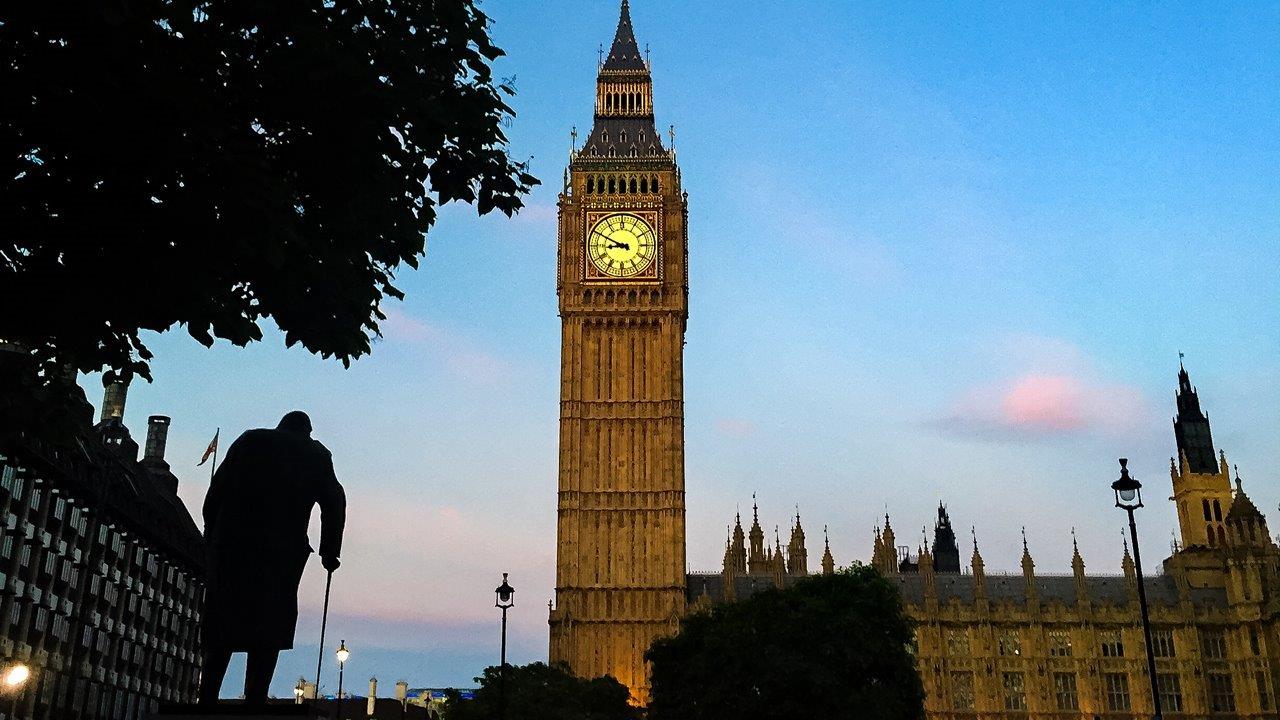 Data immediately following the Brexit vote showed a drop in business confidence, but what remains uncertain is to what degree that will recover over the next two years as the actual procedure for unwinding the U.K. from the EU comes into focus. It's an environment that could become problematic for business – especially as the U.K. seeks to hold on to its financial-powerhouse status.
"Over time, it will obviously become clearer, but I don't think it will be in the interest of either party [the U.K. or the EU] to put all their cards on the table at the start…these trade deals are very complicated, historically, because there's an awful lot of detail to go through, hundreds of thousands of pages of detail to negotiate…I don't think we should be under the illusion it will be an easy or quick process," PricewaterhouseCoopers chief economist John Hawksworth said. 
The Brexit Economy: A FOX Business Original Series
As that process moves forward, Hawksowrth said he expects businesses on both sides to be closely monitoring the dealmaking. If it seems negotiations are going well, he sees business investment likely to continue at a relatively similar clip. However, if talks break down and both sides become less agreeable to the other, it could result in anything from a temporary slowdown for the U.K. economy to an all-out recession.
In the meantime, the drop in sterling, the U.K.'s currency, has helped provide a boost – temporary or otherwise – to the nation's exports, and global financial markets have rebounded from their initial panic over Brexit.
LONDON –
"There was no repeat of the 2008 event where you had this big shock and everything sort of jammed up in the financial markets," Hawksowrth said. "The political situation has resolved itself fairly quickly in that we have a government in place…I would say that's helped calm things down a bit. But exactly how negotiations will play out when we get into the nitty gritty next year is still quite uncertain." 
Back at London Gateway, where trade is the lifeblood of business, the focus isn't just on weathering the Brexit storm. While businesses around London might be bracing for impact, London Gateway has broken ground and begun construction on a brand new, 102,400 square foot UPS (NYSE:UPS) package sorting and delivery facility. It's one of the biggest ever infrastructure investments outside the U.S. for UPS.
Not only that, if business continues to hum, London Gateway's real estate offers it the option of expanding further to accommodate more deep-sea container ships, with the possibility to add another three deep-sea berths. 
"We're here to facilitate trade however it arrives…it's about making the U.K. more competitive and facilitating trade into the U.K. In that respect, our fundamental proposition is just as compelling now as it was pre-Brexit," Thorpe said. "Our growth model is not determined by the straight GDP growth of the country."
This is the final piece in a three-part series exploring how Brexit will impact the future of the United Kingdom's overall economy, and its ability to trade with the rest of the world.