FTC likely to OK lawsuit blocking Rite Aid-Walgreens merger: report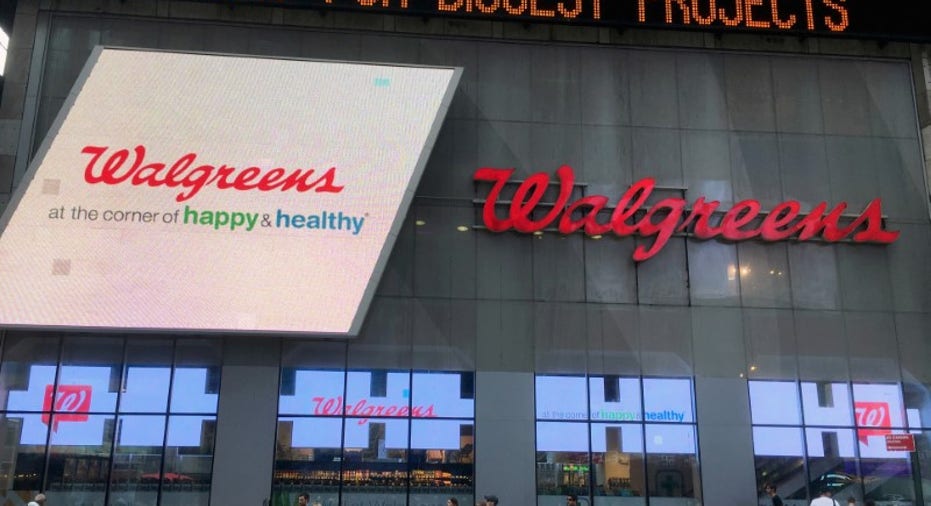 The proposed merger between Rite Aid (NYSE:RAD) and Walgreens Boots Alliance (NYSE:WBA) will come to a vote at the Federal Trade Commission next week and likely faces a lawsuit seeking to block the deal, according to a report.
The Capitol Forum, a D.C.-based firm, reported on Thursday that the acting director of the FTC's Bureau of Competition has recommended a lawsuit, backing staff recommendations. The latest development is a strong signal that FTC acting Chair Maureen Ohlhausen, a Republican, and Commissioner Terrell McSweeny, a Democrat, will vote to authorize a lawsuit.
Ohlhausen could still reject the recommendations of the Bureau of Competition head and the FTC's staff lawyers, but those odds are slim, the report added.
Walgreens and Rite Aid declined to comment.
The Rite Aid-Walgreens merger has been seeking the FTC's go-ahead since Walgreens presented its bid in October 2015. The drug-store chains have been forced to postpone the expected closing date multiple times. In May, Walgreens and Rite Aid confirmed that the FTC made a second request for information about the deal, a sign that a merger review is more likely to result in a challenge from regulators.
In hopes of assuaging regulators' concerns, Walgreens has said it could sell up to 1,200 stores to Fred's (NASDAQ:FRED), a smaller rival. Walgreens has more than 8,000 stores, while Rite Aid has roughly 4,600.
Walgreens also lowered its offer, agreeing to buy Rite Aid for $6.50 to $7 per share. That would give the deal's overall value a possible range of $6.83 billion to $7.35 billion. Walgreens and Rite Aid initially agreed to a price of $9 per share.
Rite Aid shares climbed 1.6% to $3.13 in recent trading. Walgreens was down 0.6% at $75.90.