French Fin Min: S&P Has Warned France That Rating Will be Cut One Notch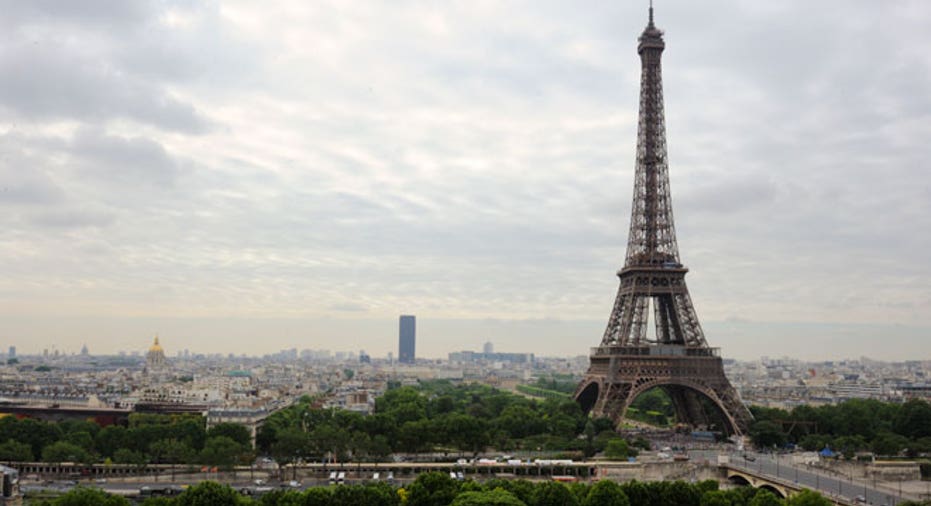 France has been notified that its triple-A rating with agency Standard & Poor's has been downgraded by one notch and will step up reforms to shore up its economy, French Finance Minister Francois Baroin said on Friday.
"I confirm that France has received, like most euro zone countries, a notification of a change of its rating," Baroin told France 2 television. "It's a downgrade, a one-notch change, it's the same agency that downgraded the United States."
"It (the downgrade) means we must follow and amplify reforms. We must be bold. We must preserve employment," he added.
(Reporting by Nicholas Vinocur, Geert De Clercq, Catherine Bremer and Leigh Thomas)