France unveils plan to make railway company more competitive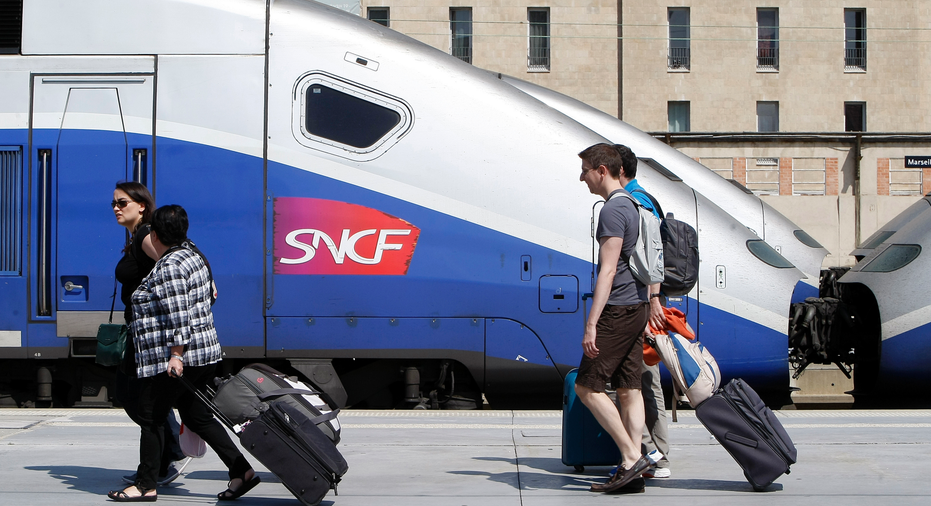 French Prime minister Edouard Philippe has unveiled a plan aimed at making France's national railway company more efficient ahead of opening the service to competition.
Philippe insisted Monday that SNCF will remain state-owned and ensure "missions of public service" but that recently hired SNCF employees will not benefit from the company's advantageous special status anymore as regular labor rules will apply instead.
The government has decided to use a special procedure to pass the measure by summer and avoid a lengthy debate in parliament.
Three of SNCF's main unions have called a nationwide strike March 22 to protest against the plan.
Unlike several EU member states, France has not opened local and national passenger trains to competition. That's a change that will be required in coming years under European rules.