Fox Settles Sexual-Harassment Suit With Gretchen Carlson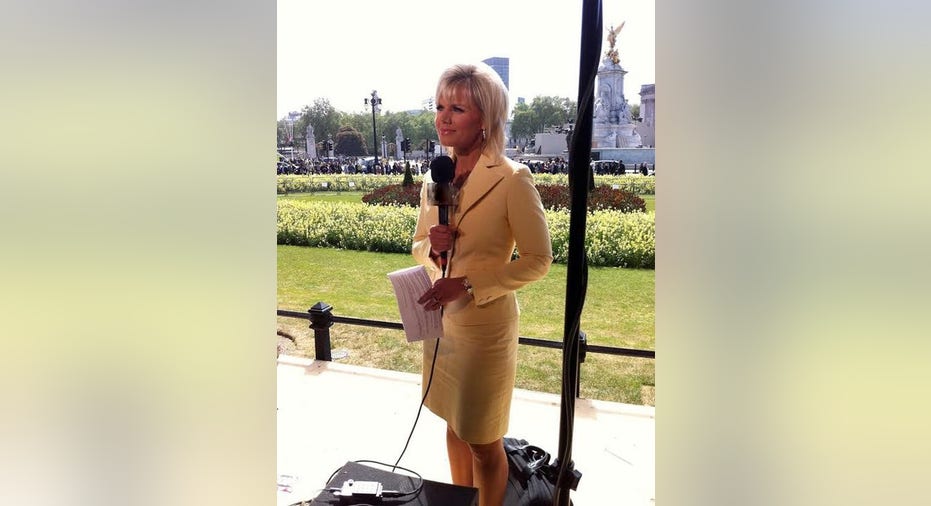 21st Century Fox Inc. has settled a lawsuit with former anchor Gretchen Carlson, whose allegations that former Fox News chief Roger Ailes sexually harassed her led to his exit from the company.
Terms of the settlement weren't disclosed, but a person familiar with the settlement said its value was in a range of $20 million. This person also said a "handful" of other settlement talks are also under way.
"We sincerely regret and apologize for the fact that Gretchen was not treated with the respect and dignity that she and all of our colleagues deserve," the company said in a statement.
Ms. Carlson, in the same statement, said she is "ready to move on."
"All women deserve a dignified and respectful workplace in which talent, hard work and loyalty are recognized, revered and rewarded," she said.
Ms. Carlson claimed her contract with the network wasn't renewed as retaliation for her complaints about a hostile work atmosphere at Fox News and improper advances by Mr. Ailes. Mr. Ailes had denied the charges, saying she was let go because of performance issues. Mr. Ailes resigned as Fox News Channel's chairman and chief executive in July, just over two weeks after Ms. Carlson filed her suit.
Former Fox News host Andrea Tantaros has also filed a lawsuit that accuses Mr. Ailes of sexually harassing her. The company has said it can't comment on pending litigation.
21st Century Fox and News Corp, parent company of The Wall Street Journal, share common ownership.
*21st Century Fox is the parent company of Fox News and FOX Business.