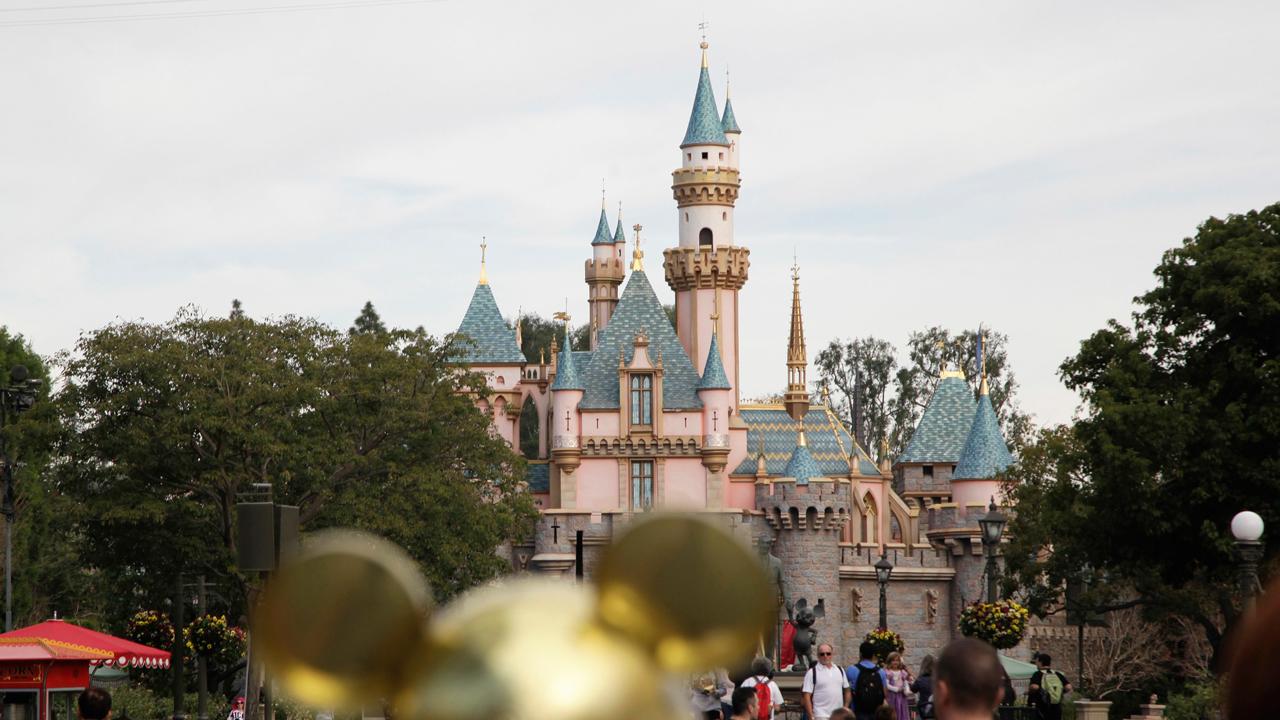 Early Thursday morning, Walt Disney announced that it purchased the bulk of 21st Century Fox's assets for more than $52 billion -- a deal that's likely to send reverberations throughout the entire film and technology industry.
The deal will likely provide Disney a serious boost to its laggard TV operations and represents a shift in mogul Rupert Murdoch's empire, the parent company of FOX Business, which will be restructured following the asset sales.
From here, Disney will acquire the studios that produce Marvel superhero movies, "The Simpsons" and the "Avatar" franchise, along with along with cable and international TV businesses. Prior to the sale, 21st Century Fox will separate Fox News Channel, FOX Business Network and the Big Ten Network under a new umbrella company.
One company uniquely positioned to benefit from the deal -- which gives the two major studios more than 40% market share -- is IMAX, the widescreen cinematography theatre.
"I'm very positive about it. Disney is our closest relationship in Hollywood," IMAX CEO Richard Gelfond told FOX Business' Liz Claman. "[There's] tremendous marketing cooperation between the two of us."
Prior to this news, Disney was already gearing up for a busy week: Its much-anticipated "Star Wars: The Last Jedi" film is set to hit theatres late Friday. Fox used to produce those films, making it a "reunion of sorts for the company," he said.
For film buffs, a cause of excitement behind this deal could be the upcoming sequel for Avatar, which still holds the record for the biggest box office numbers ever. IMAX featured the film several years after it arrived in theatres, grossing more than $250 million on 200 screens. Now, the company has 1,400 screens.
"For me, when I get excited about it, Avatar is really the biggest thing of all," Gelfond said.