Four Japanese Automakers Issue Airbag Recalls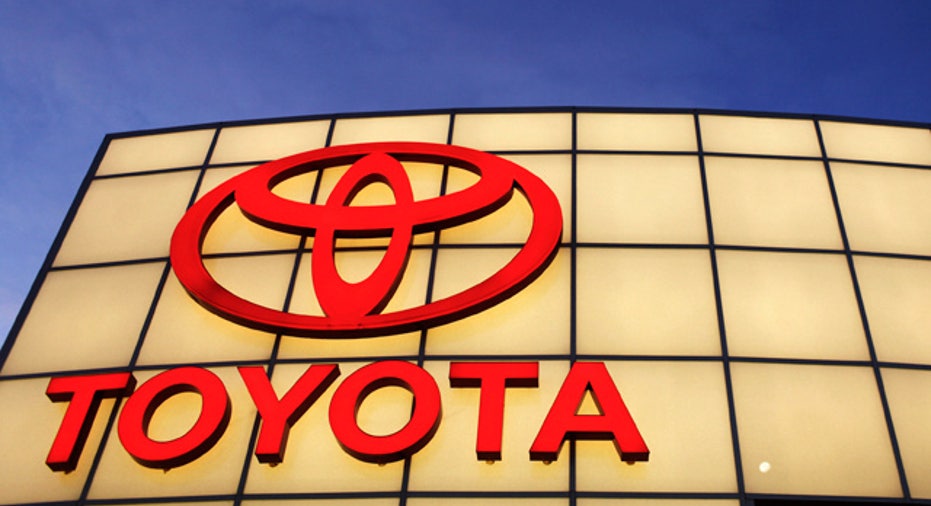 Four Japanese automakers, Toyota (NYSE:TM), Honda (NYSE:HMC), Nissan and Mazda, are recalling 3.4 million vehicles worldwide due to a faulty airbag supplied by the same company.
Models such as the Honda Civic, Nissan Maxima and Toyota's Camry and Corolla use airbags supplied by Takata, the world's second largest supplier of airbags and seatbelts.
The recall, which is the largest since Toyota pulled 7 million vehicles in October, was spurred by an identical issue that could cause passenger side airbags to catch fire. If a car is in an accident, the front passenger airbag may not inflate correctly because of a manufacturing defect in the inflator.
About 1.73 million Toyotas, 1.14 million Hondas, 480,000 Nissans and 45,000 Mazdas are included in the recall.
No injuries related to this recall were reported.
Honda had previously said 18 injuries and two deaths occurred from a separate problem with the driver side airbag.
Share of Toyota were up 3.3% at $112.40 in pre-market trading Thursday. Honda shares closed Wednesday at $38.96 and were inactive in pre-market trading.