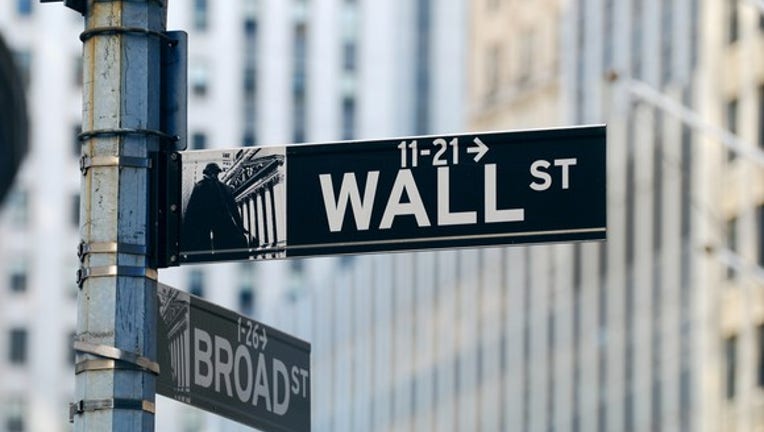 Investors can now more easily follow the performance of Fortune 500 companies thanks to a new family of stock-market indices introduced through a partnership between Time-owned (NYSE:TIME) Fortune and Barclays.
The indices will track companies listed on Fortune Magazine's annual list of largest U.S. corporations, which it ranks by revenue.
The first to launch will be the Barclays Fortune 500 equal weighted index in July. Each company will be given an equal weight on the index– the same way the Dow Jones Industrial Average tracks its 30 companies – meaning Walmart (NYSE:WMT), the largest company on the Fortune index with more than $485 million in revenue, will have the same influence as ABM Industries, No. 500 on the list, with revenues of $5 million.
More from FOXBusiness.com
"The companies that comprise the Fortune 500 are some of the strongest, highest revenue generators in the U.S. and we believe that market participants will benefit from exposure to these companies through the investible indices that we are creating," Barclays director in EFS Solutions Dupe Adeyemo said in a statement.
By contrast, the widely tracked S&P 500, managed by S&P Dow Jones Indices, which is largely considered a barometer for the U.S. economy, weights its constituents by market value, meaning $762-billion Apple (NASDAQ:AAPL) has a larger influence on the index's direction than $78-billion CVS Health (NYSE:CVS).