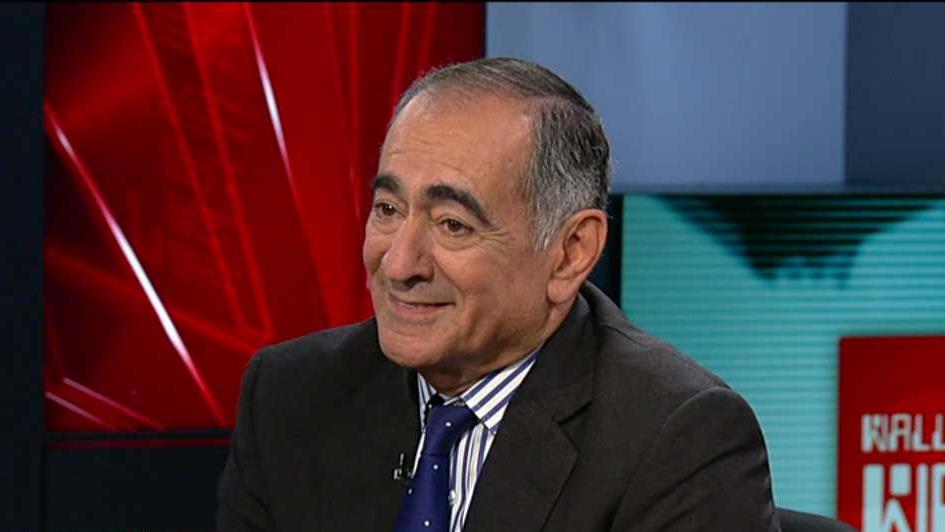 While advances in automation threaten job opportunities across the globe, former Morgan Stanley chairman & CEO John Mack explained why he is optimistic about the technology sector.
"Technology, as we can tell, continues to accelerate and change our lives … to see the creativity is what really turns me on. Do I want to make money? Absolutely. But just as important is to see how people are thinking and how technology is going to change our world," he told FOX Business' Maria Bartiromo.
Even though Mack is confident about future growth in the technology sector, he is still concerned about the potential threat technology poses to job creation.
"I'm concerned about jobs, not jobs growth … creating jobs. Technology is going to continue to erode our people and the opportunity to work… More and more banking is going to be done online and as that happens, where are the jobs? Are we going to be eliminating jobs?"
More from FOXBusiness.com
Mack also elaborated on why he is invested in financial technology.
"Financial technology clearly is moving very quickly and is changing the way we invest, the way we save, the way we get our information and also where we get our advice on what we should be doing. So I do it because I love fintech but I love the financial markets even more."