Former Fed official Edward W. 'Mike' Kelley Jr. dies at 84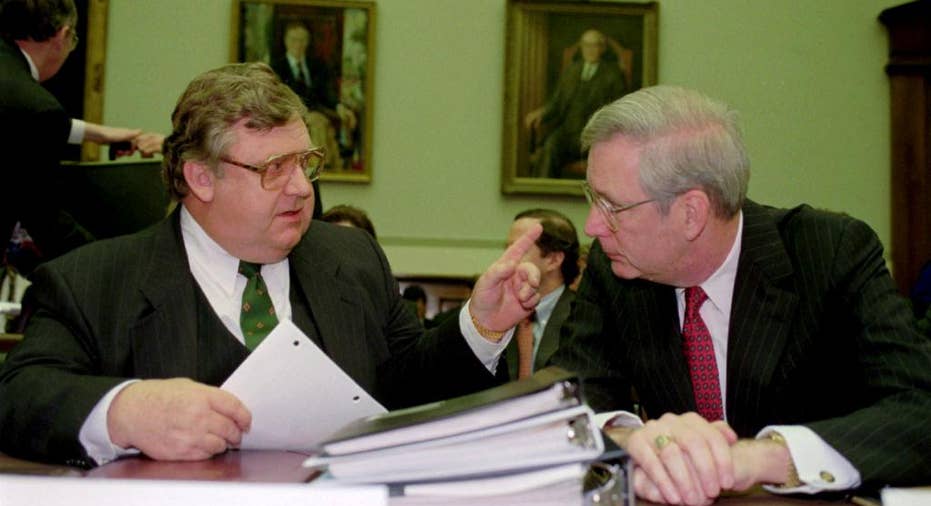 Edward W. "Mike" Kelley Jr., who served 14 years as a member of the Federal Reserve Board and was instrumental in modernizing the banking operations of the Federal Reserve system, has died. He was 84.
His death was confirmed Monday by the Fed.
Kelley for many years ran a Houston manufacturing and services company. He was appointed to the seven-member Fed board in 1987 by President Ronald Reagan and was reappointed by President George H.W. Bush in 1990.
During much of his tenure on the board, Kelly chaired the committee that oversaw the operations and payment systems of the Fed's 12 regional banks. In that role, he led the efforts to modernize the Fed's computer systems and prepare for a smooth transition during the century date change in January 2000.