Former Chinese stock market regulator jailed for corruption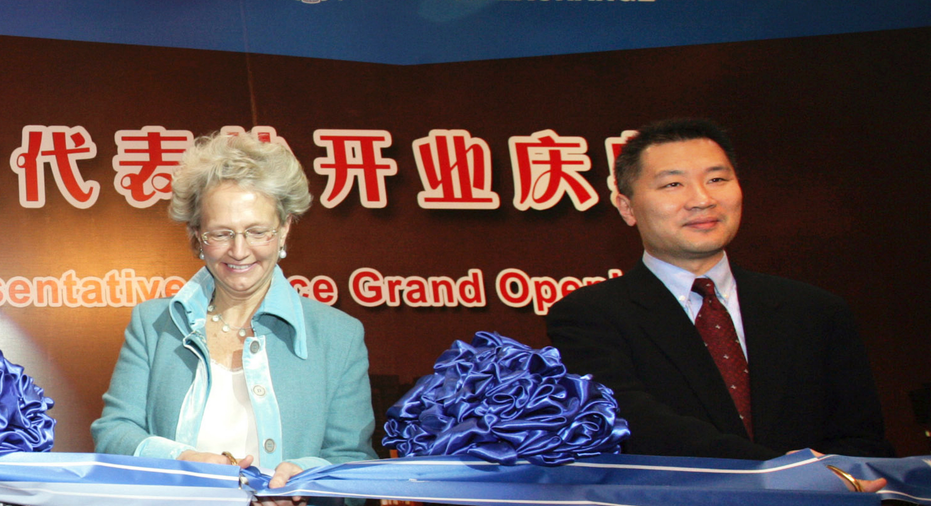 A former Chinese stock market regulator who was detained after a collapse in share prices in 2015 was sentenced Friday to 18 years in prison on charges of taking bribes and insider trading.
Yao Gang, a former deputy chairman of the China Securities Regulatory Commission, was one of a series of prominent figures in Chinese finance who were detained after misconduct came to light following the market rout.
Yao, 56, also was fined 11 million yuan ($1.7 million) and stripped of 2.1 million yuan ($300,000) in insider trading profits, the Intermediate People's Court in Handan, southwest of Beijing, announced on its social media account.
He took 69.6 million yuan ($10.7 million) in bribes from companies to ease share trading and other restrictions from 2006 to 2015, the court said. It said he also traded on information he gained as CSRC vice chairman.
The government has released no details of from which companies Yao took bribes or whether other people were prosecuted.
Authorities detained prominent figures including executives of Chinese brokerages after stock prices collapsed in mid-2015. That prompted accusations the ruling Communist Party was trying to deflect blame for the rout that wiped out $5 trillion in stock value.
The ruling party's anti-corruption unit announced Yao was under investigation in November 2015.
Share prices soared more than 150 percent beginning in late 2014. The market benchmark fell 30 percent starting in June 2015, inflicting heavy losses on amateur investors who bought near the peak.
The downturn triggered complaints politically favored insiders profited at the expense of small investors.
Among others detained were top executives of China's biggest brokerage, state-owned CITIC Securities Ltd.