Ford Trims Production at Five Plants in North America as U.S. Sales Slow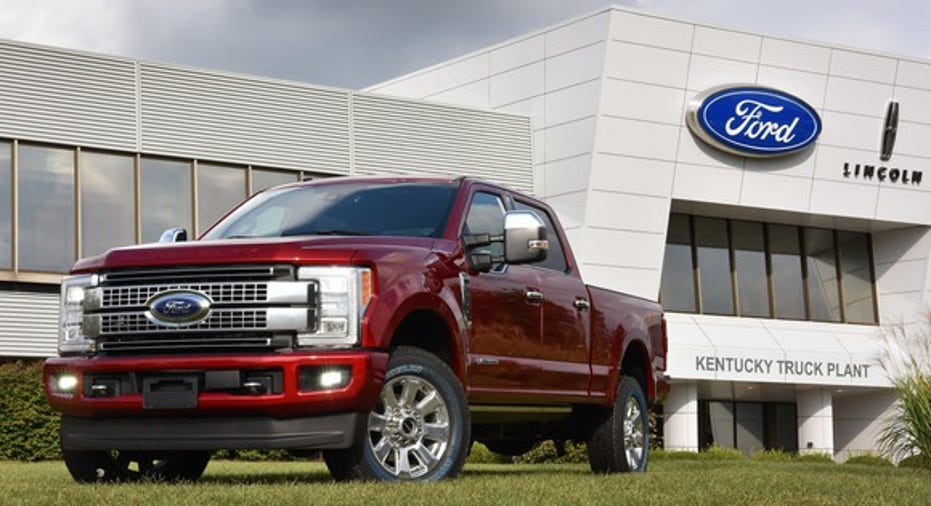 Ford Motor Co. said Tuesday it will temporarily idle production lines at five North American plants, including three in the U.S., the latest in a series of moves by U.S. auto makers to cope with slowing vehicle sales and rising industry capacity.
Ford is scheduling one to three weeks of downtime at the factories to whittle down unsold-car inventory on dealer lots. Collectively, these five factories employ tens of thousands of workers, who will be put on temporarily layoff during the down weeks.
The move will affect plants that mostly build Ford passenger cars, including the subcompact Fiesta and bread-and-butter Fusion sedan, whose sales have been hit hard by the shift in consumer demand to larger crossovers and SUVs.
Ford is also taking down a line at its Kansas City Assembly plant, where it builds the Transit van, to fix a recall disclosed in June.
Ford executives have signaled throughout the year it might take such actions to counter slowing U.S. sales. While it has largely resisted permanent layoffs, opting instead to schedule downtime when needed, the company's inventory levels on dealer lots have crept up in recent months.
General Motors Co., meanwhile, has cut thousands of jobs this year at several passenger-car plants in the U.S. in response to slumping consumer demand.
--Chester Dawson contributed to this article.