Ford to Pump $350M Into Michigan Plant, Supporting 800 Jobs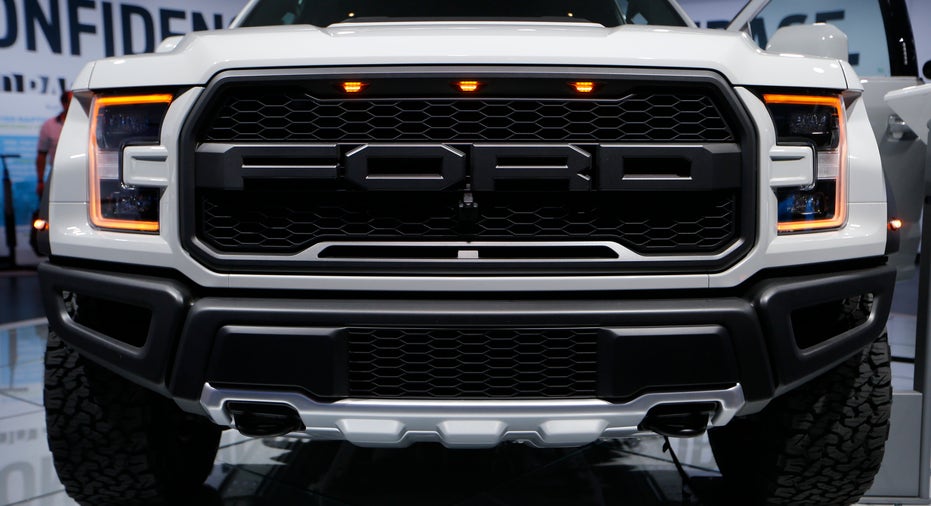 Ford (NYSE:F) said Friday it plans to invest $350 million into a Michigan plant that builds transmissions, a move that will create or retain 800 jobs.
Workers at Ford's Livonia Transmission Plant will build a new transmission that offers improved fuel economy and performance in front-wheel drive vehicles, according to Ford. The investment, part of Ford's 2015 labor contract with the United Auto Workers union, is in addition to a previously announced $1.4 billion plan to produce a 10-speed transmission.
The plant employs a total of about 1,800 people and makes transmissions for the Mustang, F-150 and other vehicles.
Ford said the majority of the 800 hourly positions will come next year and in 2019. The company expects to begin adding jobs in late 2017.
"We remain committed to American manufacturing and investing in our people and facilities," Joe Hinrichs, Ford president of the Americas, said in a statement. "Even as the industry's largest employer of hourly workers in the United States and biggest producer of American-made vehicles, we believe it is important to continue investing right here in our home market."
The automaker was an early target of President Donald Trump in his push to keep U.S. companies from opening factories overseas. Just weeks before Trump took office, Ford canceled a plan to build a new $1.6 billion plant in Mexico.
Ford announced earlier this week that it will cut 1,400 salaried jobs in North America and Asia, hoping to reduce costs and boost profits. The Dearborn, Mich.-based automaker is facing pressure from shareholders over its lagging stock price, though executives have defended their strategy of investing in future technologies.
Ford's stock has lost 10% this year compared to a 6% drop in shares of General Motors (NYSE:GM).