Ford to offer incentives to scrap older cars in UK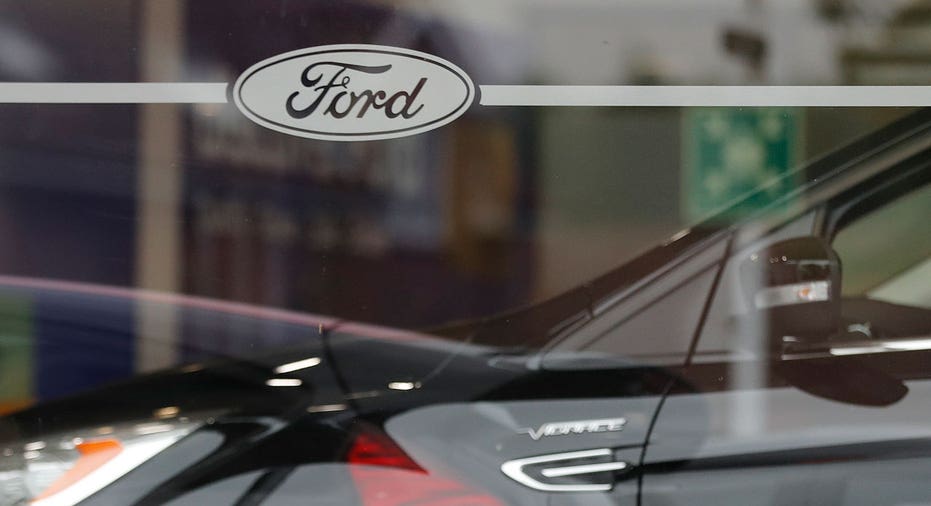 Ford (NYSE:F) is offering car buyers in Britain a 2,000-pound ($2,570) incentive to trade in older vehicles for newer, less polluting models.
The offer announced Tuesday is available to new car buyers who trade in vehicles registered before Dec. 31, 2009. The cars will then be taken off the road and scrapped.
The move comes amid pressure from governments to reduce air pollution and end the sale of the most polluting types of diesel engines. Automakers are also rushing to adapt to new technology, such as electric cars, in part to address air quality concerns.
Andy Barratt, managing director of Ford in Britain, said that removing the most polluting vehicles would have an immediate and positive effect on air quality.
"We will ensure that all trade-in vehicles are scrapped," Barratt said. "Acting together we can take hundreds of thousands of the dirtiest cars off our roads and out of our cities."
Replacing old gasoline and diesel cars alone could save 15 million tons of CO2 annually, the company said.