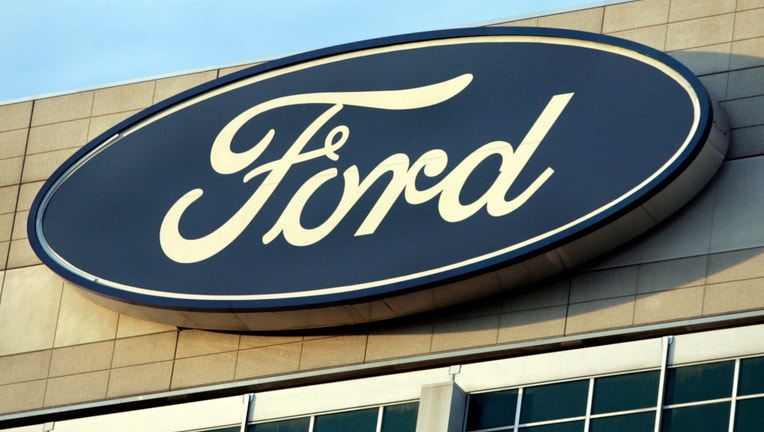 In the latest sign of Ford's (NYSE:F) dramatic turnaround, the auto maker revealed plans on Thursday to double its quarterly dividend.
Shares of the No. 2 U.S. auto maker rallied about 3% on the move, which represents a show of confidence in its business prospects.
Ford said its board of directors signed off on a plan to boost the company's quarterly dividend to 10 cents per share from 5 cents.
The first-quarter dividend will be payable on March 1 to shareholders of record on January 30.
"Our ability to double our dividend in one year is a testament to our One Ford plan, which has enabled us to maintain a solid balance sheet, while at the same time growing our business to provide our shareholders with more return on their investments," Bob Shanks, Ford's chief financial officer, said in a statement.
To demonstrate its healthier balance sheet, Ford said it increased its liquidity position through the first three quarters of 2012 by $2 billion.
The auto maker also continues to benefit from healthier industrywide auto sales, logging 10 straight quarters of positive automotive operating-related cash flow.
Unlike General Motors (NYSE:GM) and Chrysler, Ford avoided a bankruptcy filing during the 2008 financial crisis, but the auto maker was still slammed by the economic chaos that ensued.
Wall Street cheered the dividend news, bidding Ford's stock 2.97% higher to $13.87 ahead of Thursday's opening bell.
Ford's stock has rallied about 15% over the past year, including 42.5% over the past six months alone.
A slew of major companies have announced plans to hike their dividends in recent months in an effort to return cash to shareholders. According to S&P Dow Jones Indices, 1,262 dividend increases were reported in the fourth quarter of 2012, representing a 94.5% year-over-year gain.