Ford Recalls 830K Vehicles to Replace Side-Door Latches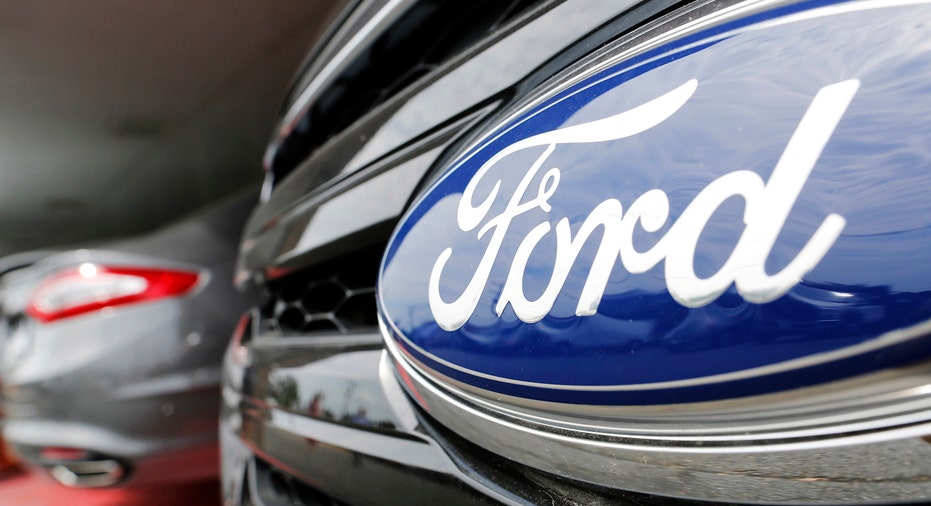 Ford Motor Co said it was recalling about 830,000 vehicles in North America to replace side-door latches that could unlatch while driving.
The automaker said it had identified one reported accident and one reported injury that may be related to the defect.
The recall includes 2013-15 Ford C-MAX and Escape, 2012-15 Ford Focus, 2015 Ford Mustang and Lincoln MKC, and 2014-16 Ford Transit Connect vehicles.
Ford said the recall was focused primarily on some warm weather U.S. states and in Mexico.
The total cost associated with the recall is about $270 million and will be incurred mainly by the company's North American unit, the company said.
The recall includes 766,682 vehicles in the United States and territories and 61,371 in Mexico.
Ford had recalled some Ford Fiesta and Fusion and Lincoln MKZ models in North America in April last year due to a similar door latch malfunction.
(Reporting by Arunima Banerjee in Bengaluru; Editing by Saumyadeb Chakrabarty)