Ford Recalls 680,000 Vehicles Including Fusion, MKZ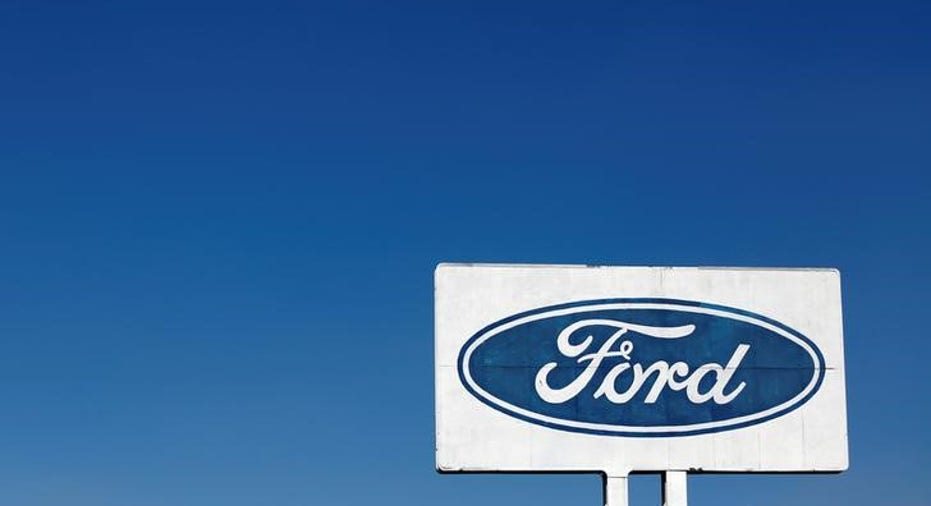 Ford Motor Co said on Friday it will recall about 680,000 of its Ford Fusion and Lincoln MKZ sedans to fix a seat belt issue.
About 602,000 of the vehicles recalled are in the U.S. market and about 650,000 of them are in North America as a whole.
A small amount of Ford Mondeo sedans are also being recalled, but none of them are in North America.
Ford said it is aware of two accidents and two injuries associated with the issue.
Model years of the cars involved differs, depending on the specific versions, but all in a range of 2013 to 2016.
The recall campaign seeks to fix seat belts that do not operate properly in high temperatures.
(Bernie Woodall)