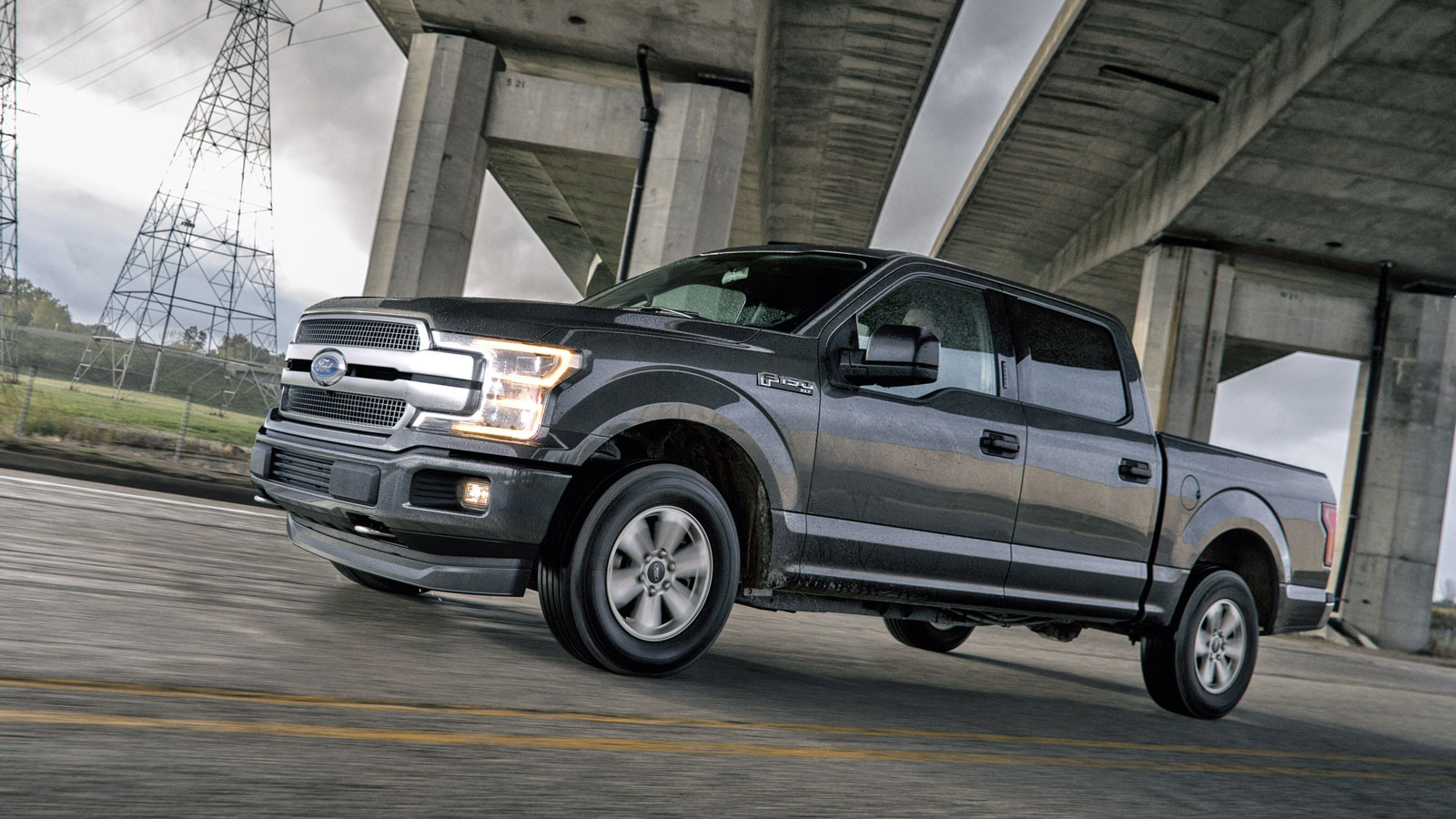 U.S. automaker Ford is recalling 350,000 vehicles over a transmission problem.
The company said on Friday a clip that is designed to lock the transmission gear in place in the recalled vehicles may not fully secure itself in the appropriate position, or it could become dislodged, allowing the vehicle to shift gears on its own. Ford said there may be no warning light or sign when the driver gets out of the vehicle, which could "result in unintended vehicle movement," meaning the car could start rolling.
The recall applies to some of the automaker's popular 2018 F-150 and Expedition models with 10-speed automatic transmission. It could also affect some 2018 F-650 and F-750 vehicles that have 6-speed automatic transmission.
Ford said there has been one reported accident and injury caused by the transmission issue.
The automaker also issued a second recall on Friday for some 2018 Expedition, Navigator and Mustang models over another transmission issue. In this case, the affected vehicles could potentially be missing a roll pin, which could cause the cars to "lose the park function" over time.
Last month, Ford issued a recall for more than 1.3 million vehicles, including Fusion and Lincoln MKZ models, which potentially have steering wheels that can detach from the steering column.