Ford puts auto emergency brakes on two 2019 models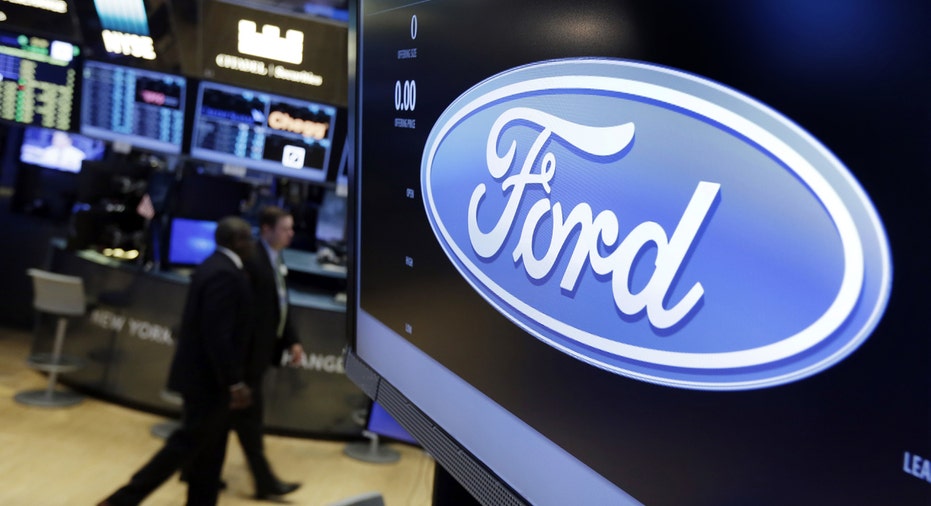 Ford Motor said on Thursday it will make automatic emergency brakes standard on two key 2019 models, an effort by the No. 2 U.S. automaker to catch up with rivals in offering the new technology designed to help vehicles avoid collisions.
Ford will fit the brakes on its redesigned 2019 Edge midsize crossover vehicle and its new 2019 Ranger midsize pickup, that will compete later this year with the Chevrolet Colorado and Toyota Tacoma.
The brakes are part of a suite of standard safety features on the new Edge, Ford said, including technology that detects objects and pedestrians and can prevent collisions by automatically braking and steering for the driver.
The 2019 Edge, which goes on sale this summer, will also offer new optional safety features, including a more sophisticated cruise control system as well as automatic steering assist to help avoid potential crashes.
In an update last month, the U.S. National Highway Traffic Safety Administration said four of 20 automakers in 2017 equipped at least half of their U.S. models with standard automatic emergency brakes, with the highest installation rates for luxury brands such as Tesla and Daimler Mercedes-Benz.
Among mass-market companies, Toyota Motor fitted the devices to 56 percent of its 2017 fleet, compared with 30 percent for Honda Motor, 20 percent for General Motors and less than 10 percent for Ford.
Overall, 20 carmakers have agreed to equip virtually all of their new passenger vehicles with automatic emergency brakes by September 2022, NHTSA said.
In an interview, Raj Nair, president of Ford's North American operations, said the company plans to be "more aggressive" in standardizing features that assist drivers. He declined to say when Ford planned to make automatic emergency brakes standard on all its U.S. models.
(Reporting by Paul Lienert in Detroit; Editing by Bill Rigby)