Ford Moving All Small-Car Production to Mexico From U.S.: CEO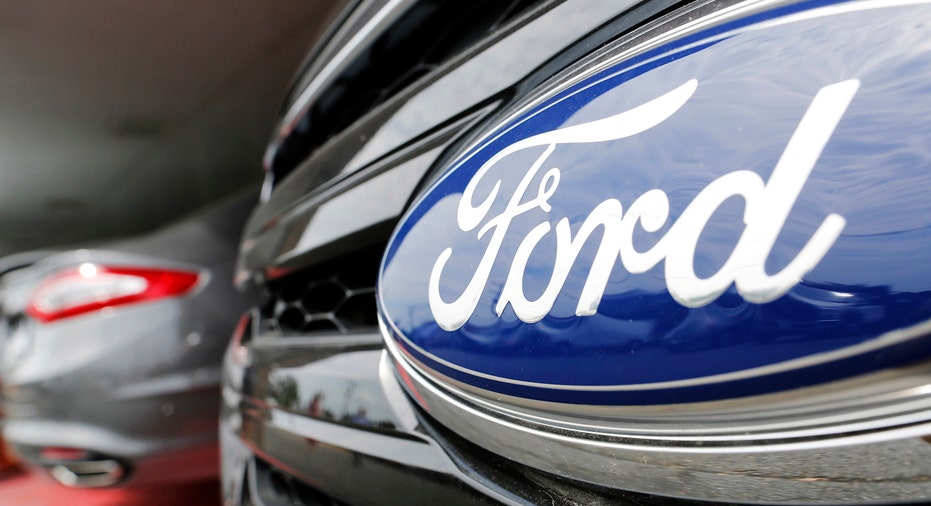 Ford Motor Co Chief Executive Officer Mark Fields said on Wednesday that all of the company's small-car production will be leaving U.S. plants and heading to lower-cost Mexico.
"We will have migrated all of our small-car production to Mexico and out of the United States," over the next two to three years, Fields told Wall Street analysts at an investor conference hosted by the automaker.
Earlier this year, Ford said it would invest $1.6 billion in Mexico for small-car production to start in 2018.
Republican presidential candidate Donald Trump has criticized Ford for moving U.S. jobs to Mexico. Fields has responded that as a global company, Ford must compete by making solid business decisions.
The Trump campaign did not immediately respond to requests for comment on Ford's plans.
Ford is expected to post pretax profits of $10.2 billion in 2016, and in the past 18 months has made record pretax profit. The company said earlier Wednesday it expects profits to decline in 2017 as it invests in vehicle development, and hopes to improve its financial performance in 2018.
Fiat Chrysler Automobiles NV said in April it will realign North American plants to emphasize truck and Jeep production over car output. The changes are expected to be completed by early 2018.
Both automakers are making the moves because U.S. consumers have turned away from traditional sedans and hatchbacks to SUVs and pickup trucks.
The United Auto Workers, the U.S. union, has said the number of auto assembly jobs will not decline because workers will be busy making SUVs and pickup trucks.
However, UAW President Dennis Williams has said there is a risk that if gasoline prices rise again above $4 per gallon as they were in mid-2008, consumers may favor smaller cars again.
(Reporting by Bernie Woodall in Detroit and David Shepardson in Washington; Editing by Chizu Nomiyama and Jeffrey Benkoe)