Ford Hires BlackBerry Employees to Work on Connected Cars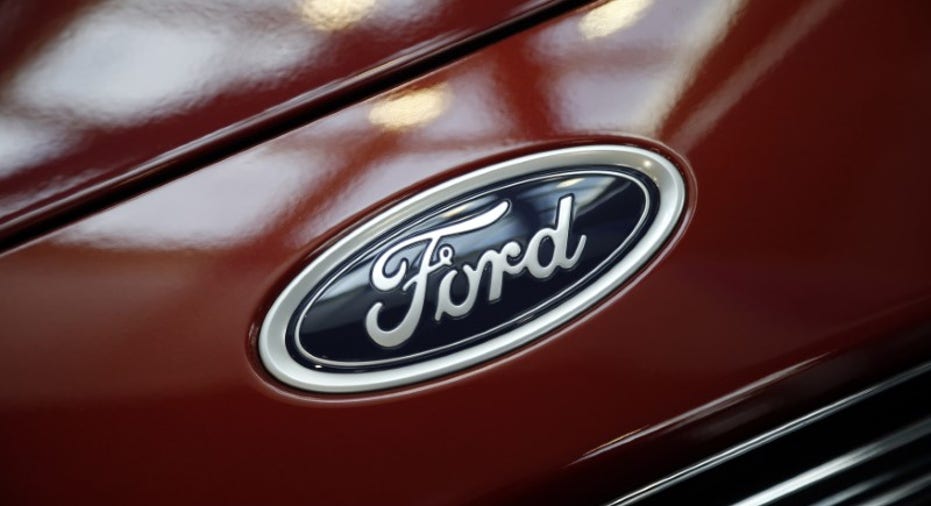 Ford Motor Co. (NYSE:F) is hiring 400 engineers from BlackBerry Ltd's mobility-solutions unit to work on development of internet-connected vehicles, according to people briefed on the matter.
The move will be announced Thursday morning at an event with Canadian Prime Minister Justin Trudeau, the people said, and would help Ford further build its computing expertise as the auto maker pivots to new ventures that rely more on vehicle connectivity.
Like other auto makers, Ford is rushing to bolster its ranks of software programmers and computer engineers.
Ford is hiring about 100 BlackBerry employees from the smartphone maker's office in Florida and another 300 from its Canadian operations in Ontario, the people said.
A Ford spokesman said the company doesn't comment on speculation.