Ford Expects to Cut 1,400 Office Jobs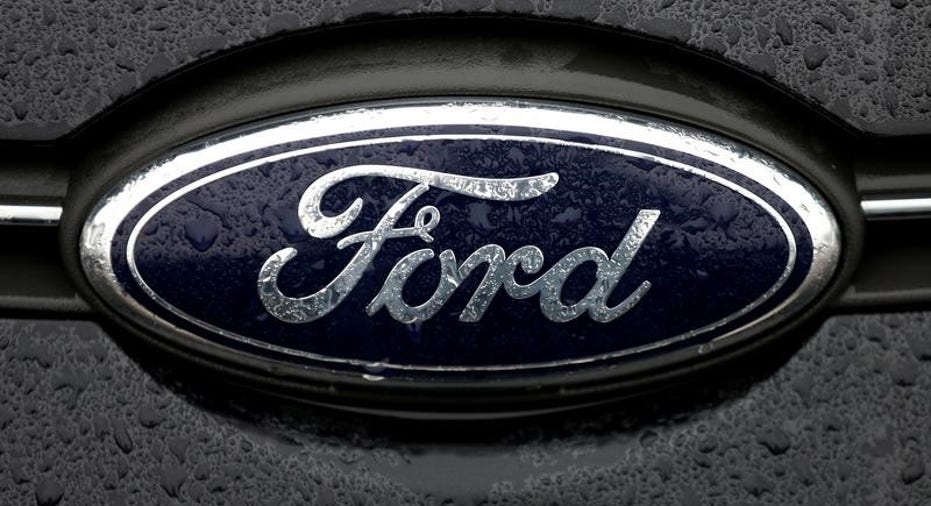 Ford (NYSE:F) on Wednesday confirmed its plans to eliminate 1,400 salaried jobs, as the automaker seeks to improve profits and lift its beleaguered stock.
The cuts represent about 10% of Ford's 15,000 salaried employees. Ford said the move would not impact its hourly workers in manufacturing facilities. Product development, Ford Credit, IT and a new department, Global Data and Analytics, are also not part of the cuts.
Most of the job cuts will occur in North America. The rest, equating to about one-third, will be in Asia.
The Wall Street Journal first reported on Tuesday evening that Ford was planning to eliminate office positions.
In a statement, Ford said it remains focused on "fortifying the profit pillars" of its business, addressing underperforming areas and investing in new businesses.
"Reducing costs and becoming as lean and efficient as possible also remain part of that work, including plans to reduce 10 percent of our salaried costs and personnel levels in North America and Asia Pacific this year, using voluntary packages," Ford said.
Ford is facing pressure from shareholders to boost its share price amid heavy spending on future businesses, such as new ride-sharing services and self-driving cars. The investments have taken a bite out of Ford's bottom line, at a time when the Blue Oval has lost market share in the U.S. Recent media reports have suggested that Ford's board of directors is urging CEO Mark Fields to focus on potential areas of growth.
At a breakfast event this week, Fields and other executives reaffirmed their strategy to "prudently" invest in emerging businesses while strengthening existing cash cows like pickup trucks, according to J.P. Morgan analysts who attended the event.
"Management expressed a desire to provide greater clarity about the areas in which it is newly investing and to provide metrics so investors can better gauge progress," J.P. Morgan wrote in a note to clients.
Ford has already reduced its workforces in Europe and South America. Last year, Ford announced plans to make $200 million in cost cuts by eliminating hundreds of jobs in Europe. The Dearborn, Mich.-based company said in April that it will look to cut $3 billion in costs this year.
Ford expects to complete job cuts in North America and Asia by the end of September. It will make the cuts through a voluntary program, offering early retirement and special separation packages.
Shares fell 15 cents, or 1.4%, to $10.79 in recent trading, a new 52-week low for Ford. The stock is down 17.9% in the last 12 months, well behind a 6% gain for the broader S&P 500.