Ford executive Raj Nair steps down after 'inappropriate behavior'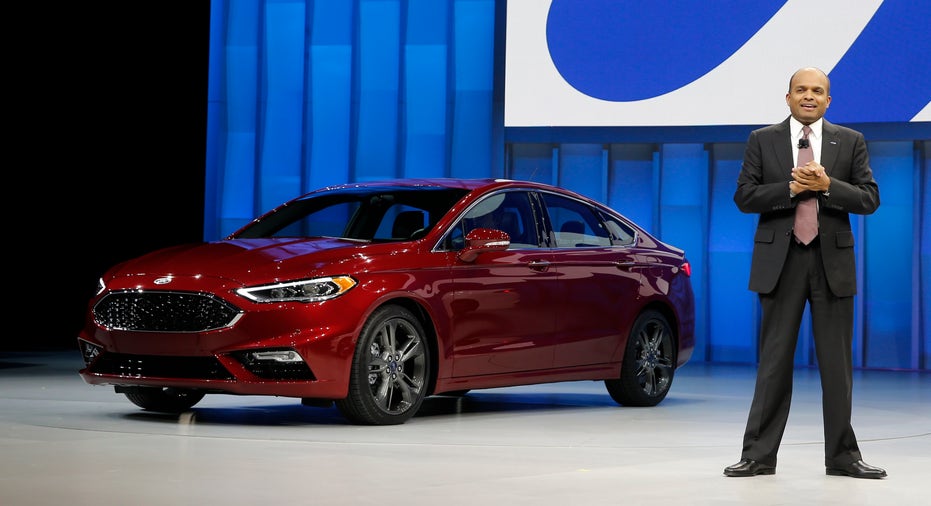 Ford (NYSE:F) executive Raj Nair, president of the automaker's North America division, departed the company Wednesday following an investigation into allegations of inappropriate behavior.
The investigation determined that Nair's behavior was "inconsistent with the company's code of conduct," according to Ford. The company did not disclose details of the allegations.
"We made this decision after a thorough review and careful consideration," Ford CEO Jim Hackett said. "Ford is deeply committed to providing and nurturing a safe and respectful culture and we expect our leaders to fully uphold these values."
Nair served as president of Ford North America since June 2017. He previously ran Ford's global product development and served as chief technical officer.
"I sincerely regret that there have been instances where I have not exhibited leadership behaviors consistent with the principles that the Company and I have always espoused," Nair said in a statement.
Ford said it will announce Nair's replacement in the near future.
In a separate case, Hackett visited Ford's Chicago plants last month to address accusations of sexual harassment. He called those accounts "gut-wrenching" and promised to investigate inappropriate behavior within the company.