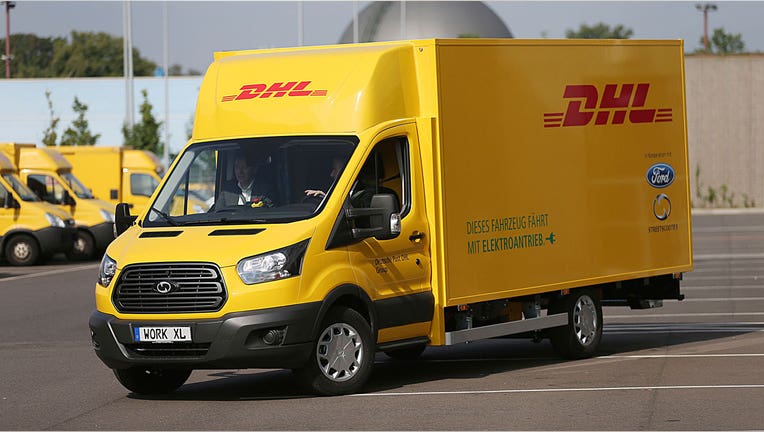 Ford (NYSE:F) and German logistics company Deutsche Post DHL teamed up to build an electric delivery van.
The StreetScooter WORK XL is based on the Ford Transit, and it features an electric drivetrain and body style designed for DHL parcel delivery. It's the third and largest electric delivery van made by DHL, which began manufacturing its own vehicles after finding none that met its specifications.
Ford announced in June that it would make electric vans for DHL.
DHL plans to put 2,500 of the new electric vans on the streets of major cities by the end of 2018. The companies expect to have 150 models ready this year.
DHL has started selling its smaller models to third parties and said Wednesday that the StreetScooter WORK XL should be available for purchase as well in future.
The Associated Press contributed to this report.