Ford Building in More Factory Flexibility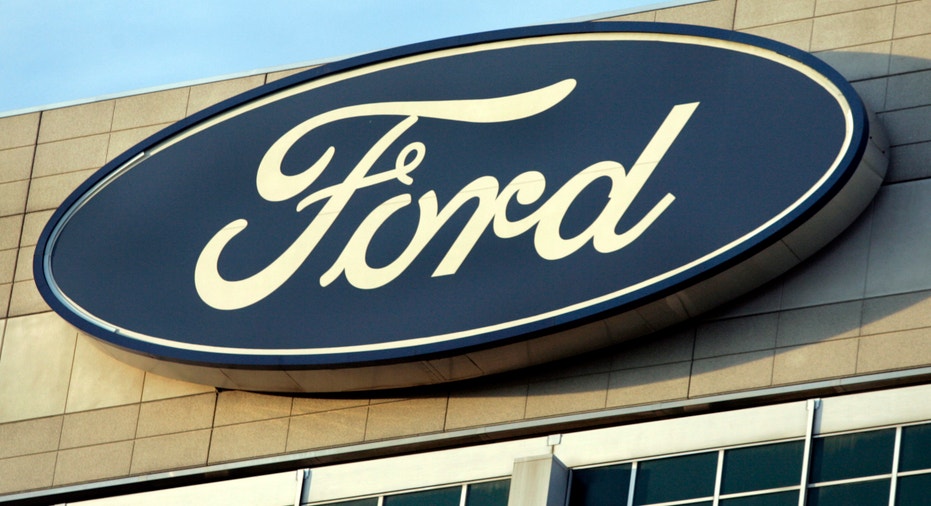 Ford Motor Co (NYSE:F) said some of its new plants in Asia will be able to build up to seven vehicles as part of the automaker's new One Manufacturing flexible global production system, announced Monday at a management conference in Traverse City, Michigan.
cn, boosting annual production capacity there to 2.9 million vehicles.
The company said it hopes to sell 8 million vehicles a year worldwide by mid-decade, suggesting the APA region could provide a third or more of those global sales.
Ford also said it is cutting the number of global vehicle platforms and plans to increase its global capacity utilization 27 percent by 2016.
The One Manufacturing system was detailed by John Fleming, Ford's executive vice president of global manufacturing, who said the system is designed to provide "standard processes, greater flexibility and improved investment efficiency."
As part of that efficiency, Ford by 2015 will be able to build 25 percent more vehicle derivatives at each plant, Fleming said.
The automaker's newest plants are being designed to use common manufacturing processes, such as flexible body shops, and standard systems to track material, delivery, maintenance and environmental costs.
Ford said greater use of virtual tools that simulate how cars are built will help "reduce the cost of new plants and improve the efficiencies of new model changeovers."
(Reporting By Paul Lienert in Detroit; Editing by Gerald E. McCormick)