Folgers Maker J.M. Smucker Hikes Coffee Prices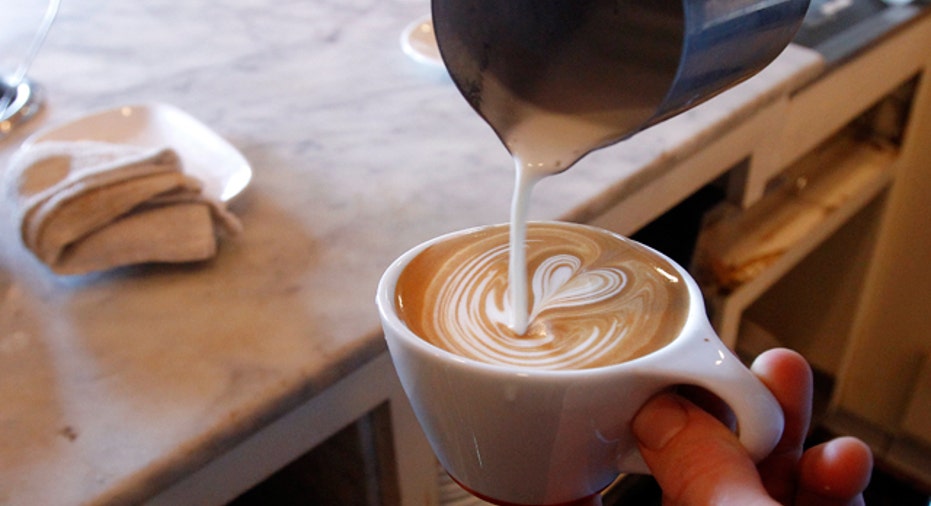 Top U.S. packaged coffee maker J.M. Smucker (NASDAQ:SJM) announced on Tuesday that it increased the list price of a majority of its coffee products sold in the U.S. for the fourth time this year.
The Orville, Ohio-based manufacturer of Folgers, Gourmet Selections and Millstone coffees, as well as licenser of Dunkin' Donuts packaged coffees, said the prices will increase an average of 11%, its largest hike in a year.
The move comes as food companies struggle to keep up with rising commodity and raw material costs. Kraft (NYSE:KFT), Starbucks (NASDAQ:SBUX) and Green Mountain Coffee (NASDAQ:GMCR) have all been forced to enact similar prices increases this year.
The food products company, which also operates under brands Jif, Hungry Jack and Pillsbury, said the changes derive from sustained increases in green coffee costs.