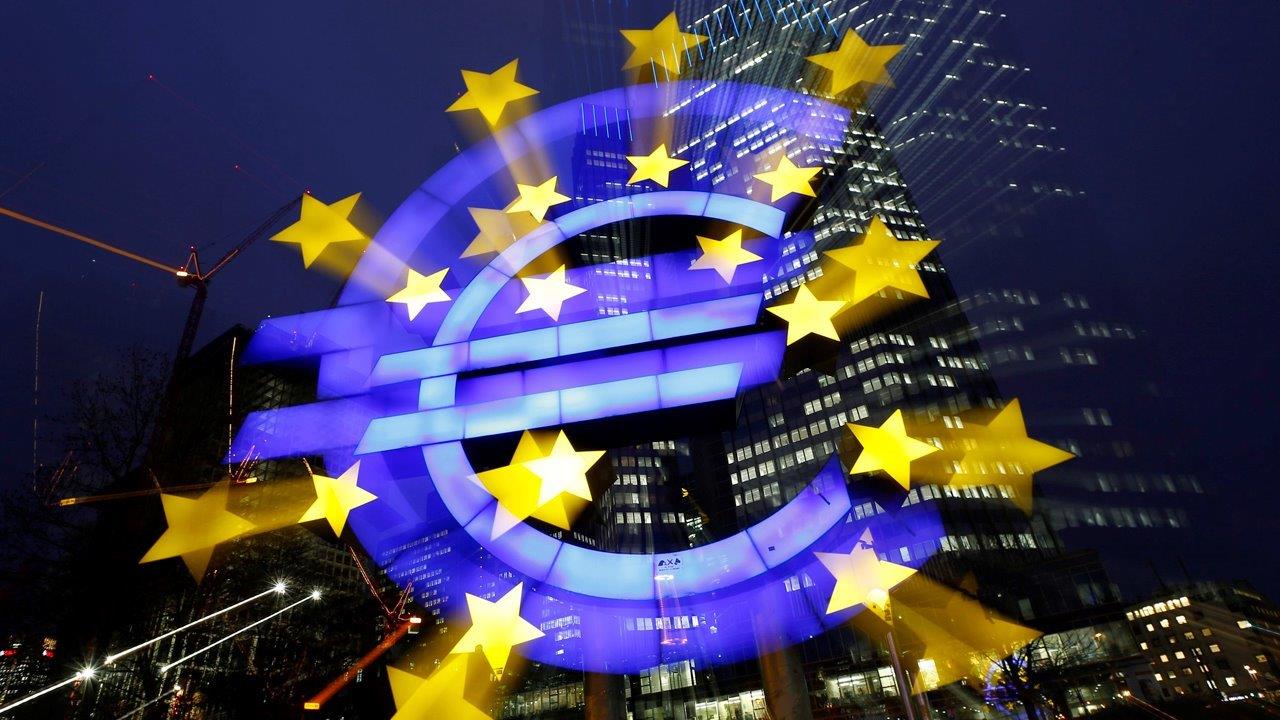 Despite former Federal Reserve Chairman Alan Greenspan's concerns about inflation, he views the U.S. as one of the highlights in the global economy.
"The rest of the world is in far worse shape than we [U.S.]. Clearly Italy is in difficulty with major debt problems. The euro in general is having problems, basically because, remember, the euro was constructed for the purpose of assisting and moving the European community towards a structure which was consolidated government. It wasn't a bunch of individual governments but merging all governments so what you had was a single Eurozone," he told the FOX Business Network's Maria Bartiromo.
Along with the economic ties, Greenspan explained, "What you [Eurozone] needed to do is a consolidation of the political aspects of the individual European countries."
When Bartiromo asked if the euro was a failure, Greenspan responded, "I would say it has been, and strangely it wasn't for the first eight years and I was very surprised having forecasted it would be a failure."
Greenspan explained that worldwide economic prosperity was a major factor behind the euro's initial success.
"In retrospect, the reason why it worked was there was a global boom going on and during that period anybody could sell anything and so competitive issues with respect to currencies were irrelevant."
More from FOXBusiness.com…
Greenspan weighed in on concerns over negative interest rates in Japan as well.
"It's not worrisome in any sense – I know what's causing it and I know it's not going to last very much longer." Greenspan continued, "Whenever you see strong currencies in a normal market, they're spread against say Spain and Italy's 10-year notes, it's relatively stable through time. But as the rates overall go down, clearly at some point as the rates go down you're going to pick up negative rates for the highest-quality currencies – like of course the Swiss franc – and I think that this is just a passing fancy."