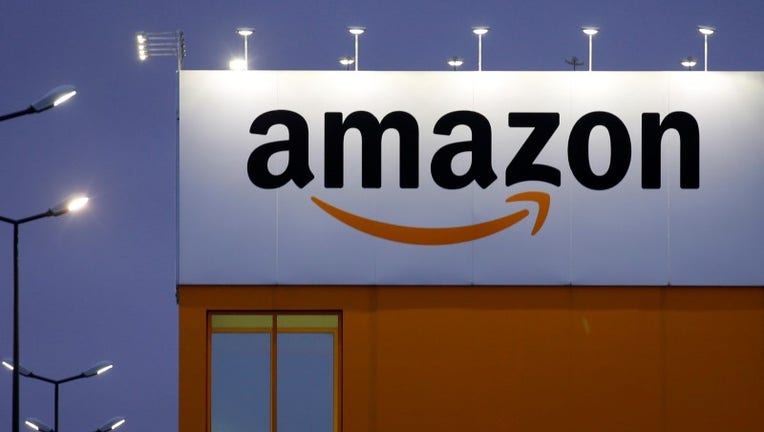 A former Amazon financial analyst has been sentenced to six months in prison and a $2,500 fine after admitting he tipped off a college friend to details about the company's upcoming first-quarter earnings report in spring 2015.
Brett D. Kennedy was sentenced Friday after pleading guilty to a federal insider trading charge in September.
Prosecutors said his former fraternity brother at the University of Washington, Maziar Rezakhani, used the information to make $116,000 trading stock and paid Kennedy $10,000. The SEC alleged that Kennedy and Rezakhani planned to start their own hedge fund in New York with their windfall from successful trades.
Kennedy gave up the $10,000 in a settlement with the Securities and Exchange Commission.
Kennedy had worked as a financial analyst at Amazon since 2013.
He apologized to the company for abusing its trust and to his parents for letting them down.
Rezakhani was sentenced to five years in prison after pleading guilty to fraud in a separate case, Reuters reported.
The Associated Press contributed to this report.