Florida hack exposed 30K Medicaid patients' personal data: officials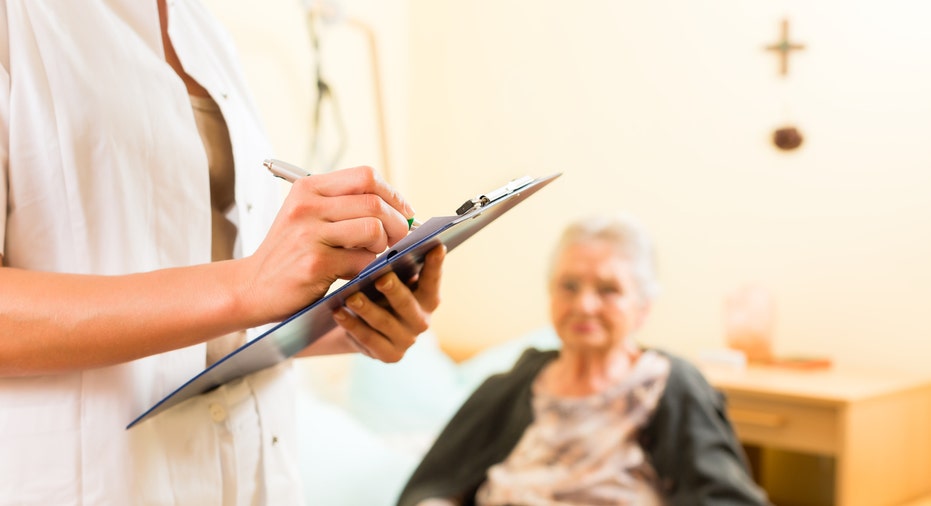 Florida healthcare officials disclosed Friday that hackers may have gained access to the sensitive data of as many as 30,000 Medicaid recipients, including medical records and other personal information.
The state's Agency for Health Care Administration said in a Friday evening news release that one of its employees "was the victim of a malicious phishing email" on Nov. 15, and on Tuesday, agency leaders were notified about the preliminary findings of an Inspector General investigation. It found that hackers may have partly or fully accessed the enrollees' full names, Medicaid ID numbers, birthdates, addresses, diagnoses, medical conditions and Social Security numbers.
"At this time, the agency has no reason to believe individuals' information has been misused," the agency said in a news release.
At present, AHCA officials said about 6% of the affected enrollees have had their Social Security number or Medicaid ID "potentially accessed," the Orlando Sentinel reported.
The agency said enrollees can call an agency hotline at 844-749-8327.
Meanwhile, the agency said it's training all employees on proper security protocol. The AHCA is also providing affected enrollees with a one-year membership to Experian's IdentityWorks program.
The Associated Press contributed to this report.